Thanksgiving in Westchase 2022
The tastiest day of the year means more than feasting. There are so many things to do for Thanksgiving in Westchase. From relaxing events and activities that let you slow down, to fun Turkey trot races that keep you active. Plus, with gorgeous beaches and fun places in our backyard, there are so many fun Thanksgiving events in Westchase.
This complete guide has everything you need to have the perfect Westchase Thanksgiving holiday.
Raise a glass and raise those forks. It's time to eat! Whether you want to head to one of the restaurants open on Thanksgiving day for a memorable meal, or you would prefer to stay at home, you've got options. Below you'll find Thanksgiving restaurants, and immediately after that are some great ways to enjoy Thanksgiving at home.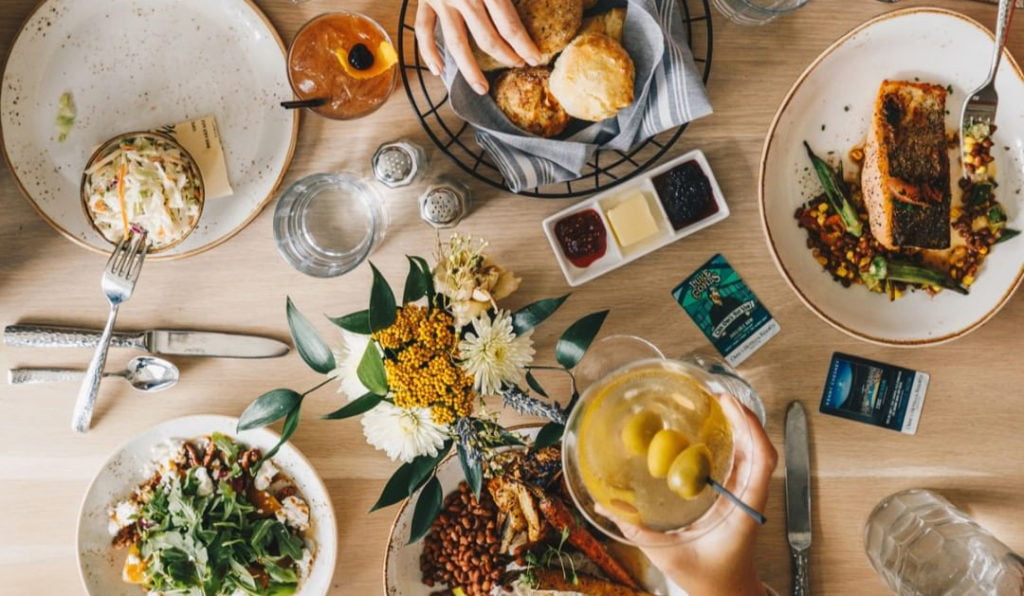 Dinner at Home
Want to do something active for Thanksgiving? You've got plenty of options if you want to keep yourself moving. Check out these Turkey Trot races. Or, if you want to move at a leisurely pace, a few corn mazes are still up and running even past October.
Of course, many of us prefer to just take it easy so our complete guide to things to do Thanksgiving weekend includes lots of relaxing options.
Holiday Lights and Events
Get into the holiday spirit right away. The holiday season officially starts on Thanksgiving, but we all know we kick things off a little early around here too. Westchase is near dazzling Christmas lights and holiday light displays.
If you're planning to visit Mickey Mouse and friends or have out-of-town guests, you need to plan ahead. It's going to be very busy so be sure to read our guide to Thanksgiving dinner at Disney World – reservations are going fast!
If you're avoiding the busy theme parks, then you may find yourself going to Disney Springs. Whether you head over for dinner or to see the dazzling Tree Stroll, check out our guide to Thanksgiving at Disney Springs.
---
We hope you enjoy the season of thankfulness together.
And if you're ready to plan the holidays, check out our guide to the Holiday Season in Tampa Bay.