Spending time with your significant other is always a blast, of course. But sometimes, it's also fun to hang out and have fun with other people. With that in mind, here are some awesome locations for group dates for couples to enjoy together!
Whether you're golfers or not, anyone can have a good time at Topgolf. Here, a group date could consist of friendly competition to see who has the best aim and reach while golfing in the climate controlled hitting bays, meals and drinks from the high quality menu, and of course, quality time spent together.
Read our feature article —> A Date Night at the Tampa Topgolf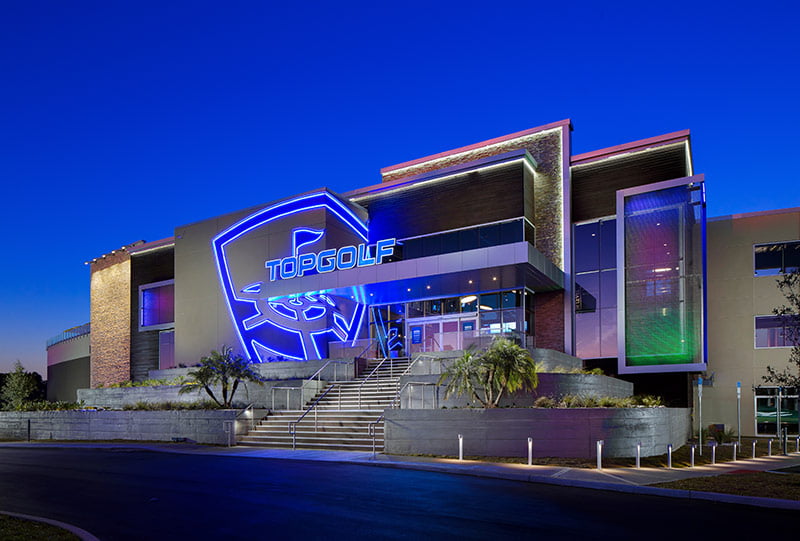 Ropes courses can be pretty intimidating, so going with a group of people you trust is always a plus! At TreeUmph Adventure Course, couples can power through 5 different courses, each increasing in altitude and difficulty. There is also a zipline! Even if you don't want to actually participate, you can join the fun by watching and taking pictures at no cost.
Read our feature article —> Four Places to Go Ziplining in Tampa Bay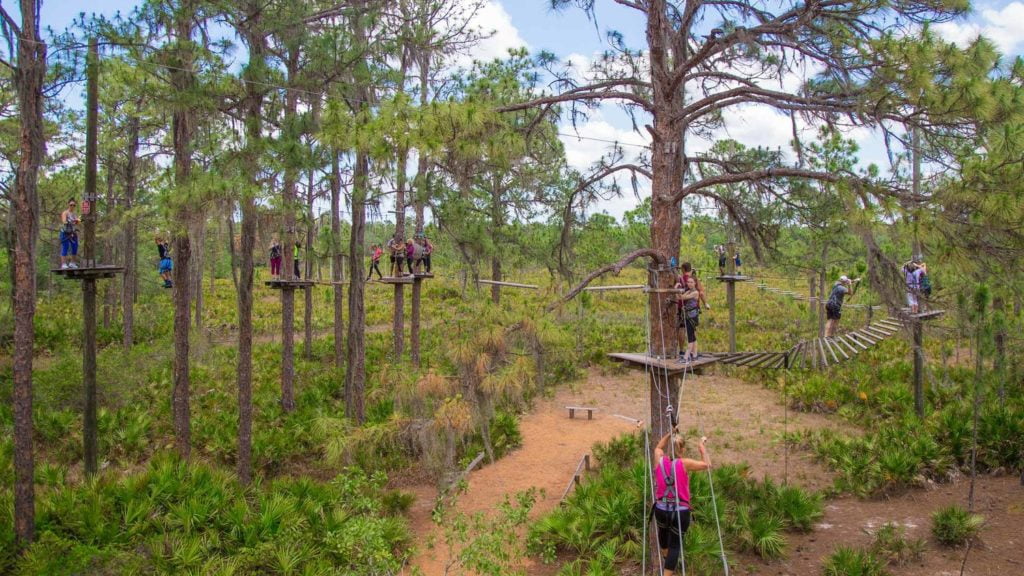 Nature Park
The possibilities at a nature park are endless. Couples can enjoy a variety of activities together, from kayaking to fishing to hiking and more. You can also pack some food for a group picnic surrounded by the flora and fauna Florida is famous for.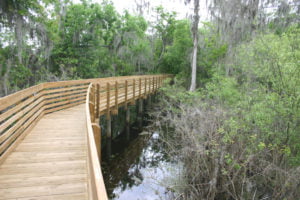 Bowling
Whether you want to make it a real competition or just play for fun, bowling would be a great choice for a group date. Couples can bowl, play in the arcade and maybe even win prizes for each other, or snack on some food. Some great local bowling alleys to head to are AMF University Lanes, Pinarama Bowling, and Splitsville among others.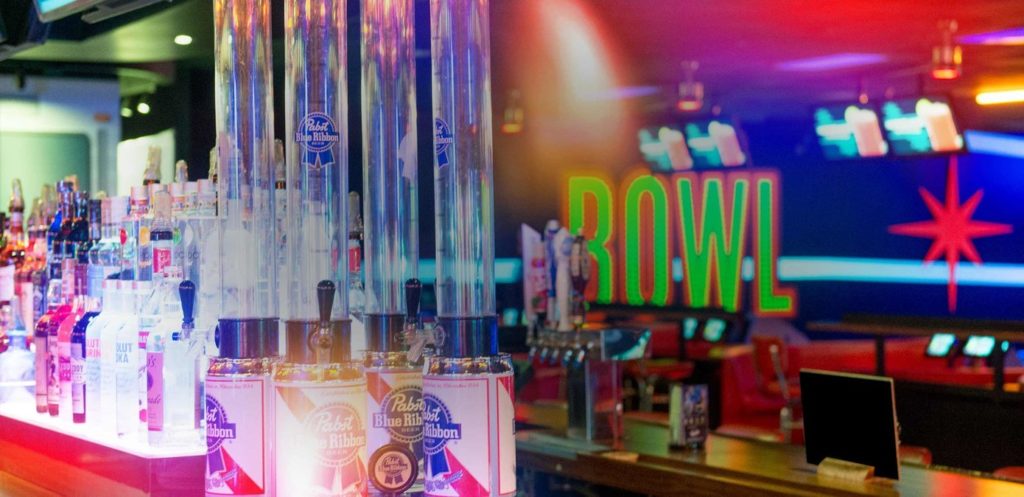 Theme Park
Florida has no shortage of theme parks, making this a great idea for group dates. You can stay local and head to Busch Gardens or go for a bit of a drive to the theme park capital of the world in Orlando. No matter what park you end up in, couples will be able to enjoy rides, food, games, shows and more.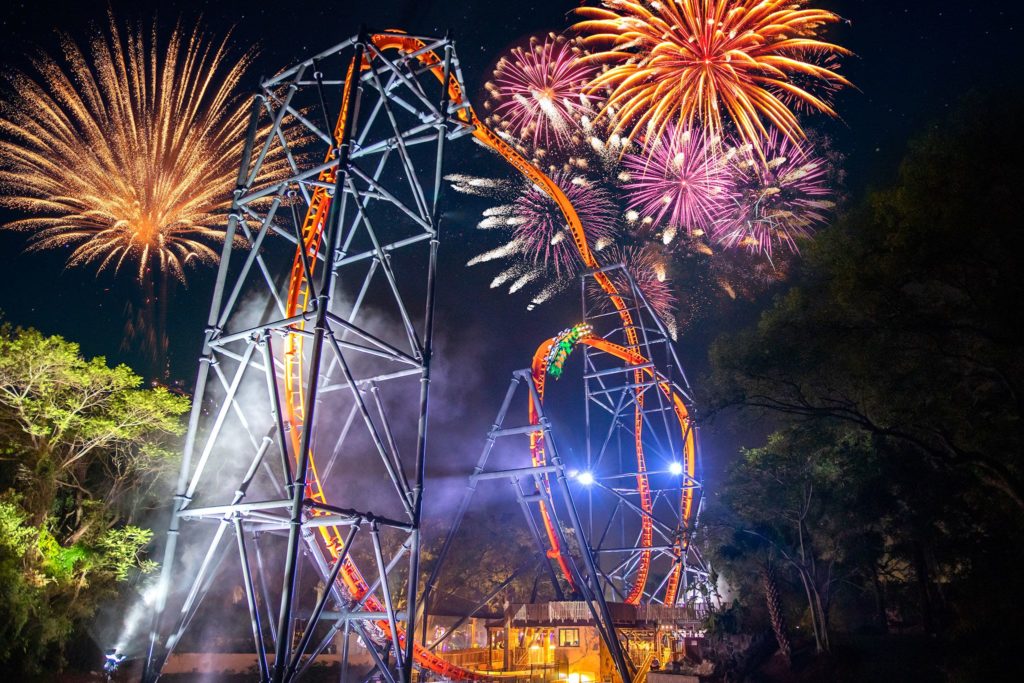 If you haven't been already, check out Park & Rec! Park & Rec is a bar known for their giant lawn games such as giant jenga, beer pong, connect four, corn hole and more! Their original location is in Downtown St. Pete, but they just opened a new location in Channelside! Tampanians rejoice! It has always been worth the drive to St. Pete for an evening at Park & Rec, but for those on the Tampa side this is the perfect addition to the Channelside District.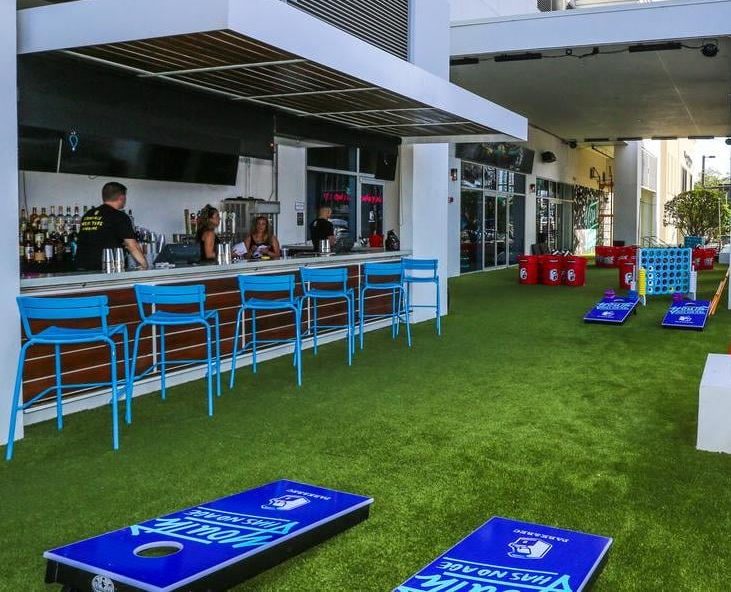 ---