We all love to enjoy a nice glass of wine with our dinner, or two, or three, but we don't always love the prices. Getting drinks with dinner can get pricey, so if you already have a bottle of wine at home, but want to dine out, check out these couple of restaurants that let you BYOB for free.
4334 S. Manhattan, Tampa, FL 33611
Trattoria Pasquale is another Italian restaurant that allows guests to bring their own bottle of wine for no extra fees. Their delicious menu is filled with Italian favorites such as a caprese salad as a starter, a build your own pasta dish, and veal entrees. Come join Chef Luigi Cavallaro and the rest of the Trattoria Pasquale staff for an authentic Italian evening.
302 North Dale Mabry, Tampa, FL 33609
Yummy House started in Tampa on Waters Avenue and now has six other locations throughout Florida, including their newest location on South Dale Mabry. Dim Sum is served during lunch and then their menu changes for dinner with larger dishes and more to chose from. They welcome all their guests to bring their own drinks to enjoy during their meal.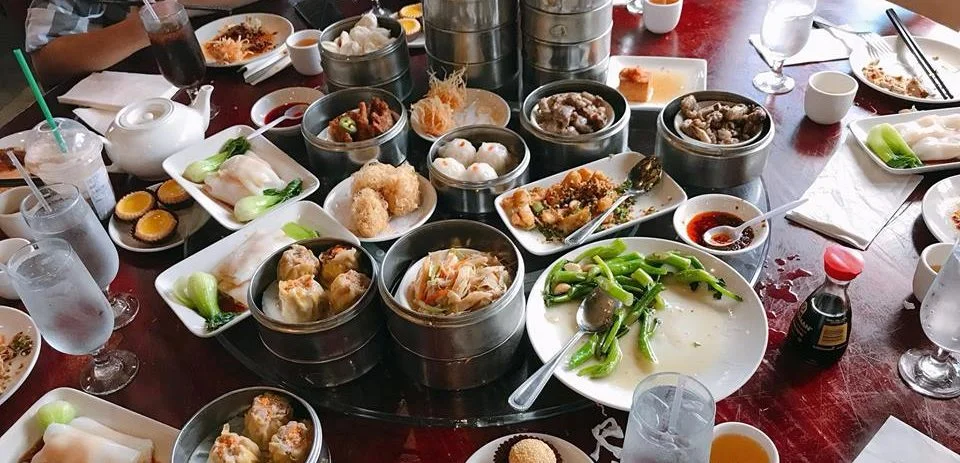 2140 West Martin Luther King Jr. Blvd., Tampa, FL 33607
Piccola Italia Bistro has a very small menu, but big flavor. All their pasta dishes are only $9.95. At that low price, you are already getting a great deal, but on top of that you can bring your own bottle of wine for no corking fee. They also have daily specials and party trays that are perfect if you are dining with a larger group.