Mark your calendars for Friday, November 22nd and prepare for Beach Drive's 'Flute and Dram' Grand Opening Reception. Grab your special someone or round up the girls and prepare for a night of whiskey, champagne, and caviar. Yum – What better way to spend a Friday night?! The event will begin at 6 p.m. and will last all the way until midnight so rest up! The grand opening will reveal the "Dram" counterpart to "Flute & Dram".
If you haven't heard about Flute and Dram, that's okay. We'll bring you up to speed. According to their site, Flute and Dram "welcomes discerning champagne lovers and caviar aficionados with our extensive collection of deluxe caviars, fine champagnes and rare spirits to delight your palate." (Yum!) The space boasts a 900 square foot dining room with the largest champagne selection per sq.ft in all of St. Pete. The hot spot is home to an awesome selection including 150-200 different varieties of whiskey including Japanese, Scotch, Irish, Rye, and American. They're well known for their Bourbon…true Kentucky Bourbon that is.
The Details
Arrive on time when you get to Flute and Dram and don't leave early! From 6-8 p.m. enjoy a unique tasting of both whiskey and champagne imported all across the globe. There will also be complimentary samples of delicious items off the menu, and even a $200 VIP membership raffled off at the end of the night. Finally, before you head home, enjoy a live performance from The New Blue Note Generation and Shawn Brown. Trust us, you will want to stay until the end.
If you didn't already know, Flute and Dram is best known for their wine as well as their caviar. In honor of the Grand Opening, the "Dram" side of the venue will be styled to reflect the whiskey, cigar, and live musical influence. Once the doors open, prepare to enjoy brand-name whiskey from Jameson, Woodford, Horse Soldier, Whistle Pig, Buffalo Trace, Bullitt, Blade & Bow and champagne from awesome brands such as Mumm, Piper, and Tattinger. The menu will feature delicious savory eats such as caviar, shrimp cocktail, salmon, and beef Wellington.
If you're free on the night of November 22nd, we hope you'll take the time to visit Flute and Drum for their Grand Opening Reception. Those interested must RSVP on Facebook.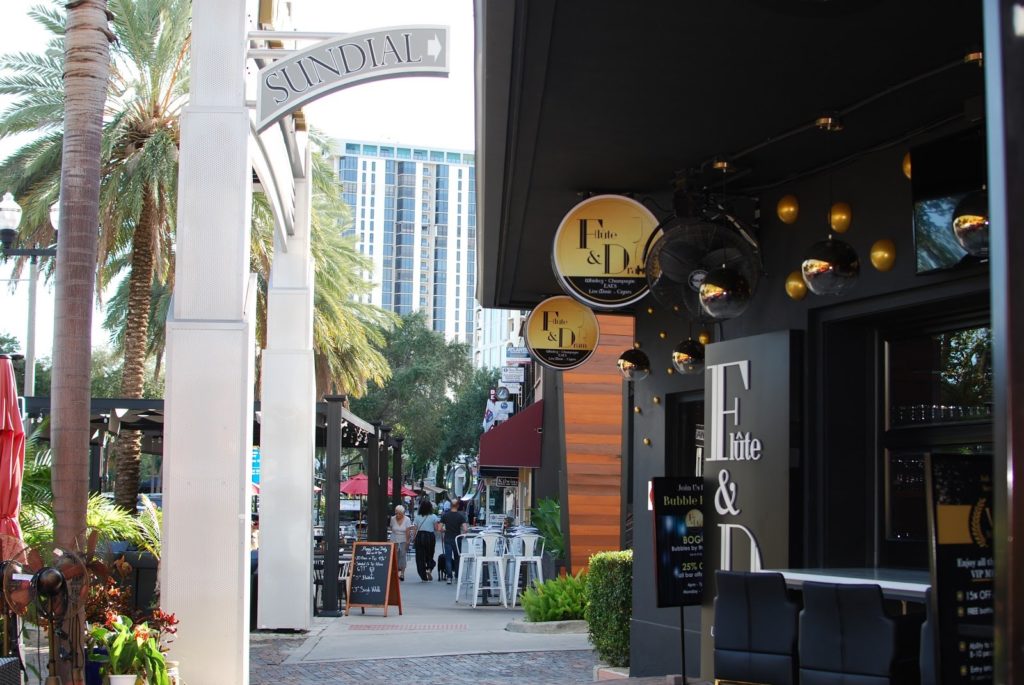 ---
Featured Image courtesy of Evolve & Co.
Looking for more upcoming events? Check out our blog on Thanksgiving Events OR check out our list of Holiday Events. You won't want to miss one bit of the holiday season in Tampa Bay this year.