Few places have the number of date night options in one convenient spot like Tampa's Hyde Park Village. Sure you can go there to shop for duds and decor, but you can also eat, drink and totally relax there too, thanks to a handful of stellar businesses with winning offerings for couples. Here are a few of our favorites:
Sur La Table Cooking Class
If you have a knack for working with your hands and love getting creative in the kitchen, start your evening off with a cooking class at Sur La Table. From Modern Techniques to Sushi At Home, Sur La Table offers classes for any experience level. They even have classes tailored solely toward date nights, like Summer Surf & Turf, or Paella Party, both of which are scheduled on this September's calendar. By the way, you might want to check out our guide to cooking classes offered all over the Tampa Bay area.
Florist Fire Workshop
Check out the various floral workshops offered at Florist Fire. Complimentary champagne and snacks mixed with the sweet aroma of delicate, fresh flowers are hard to resist. This makes a great girls' night out option, too!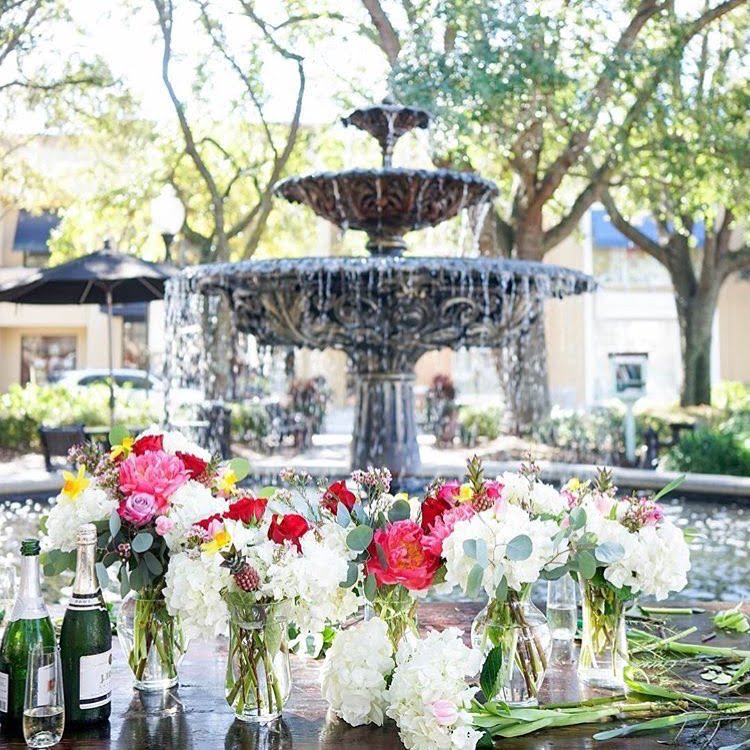 Wine Tasting at Wine Exchange
If you consider yourself more of a wine connoisseur than an artist, you will thrive at Hyde Park Village's Wine Exchange. Featuring wines from all over the globe, this sleek wine bar also offers a diverse dining menu that takes worldwide influences and spices them up with American gusto. Every third Tuesday of the month Wine Exchange hosts a unique wine tasting with complimentary appetizers and 20% off select bottles of wine.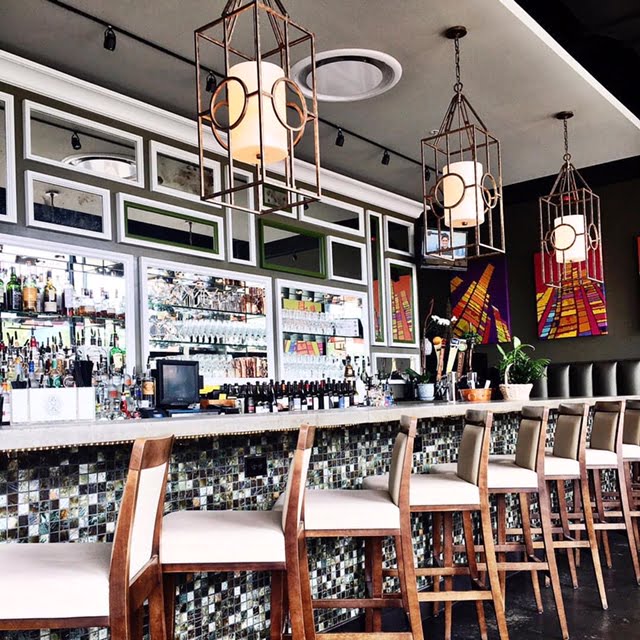 Free Yoga at lululemon
For those who work late nights, or find themselves completely exhausted after a long day, plan your date for the morning! Join lululemon's Free Yoga Class every Sunday at 10am.
Live Music at Buddy Brew
Grab a cup of Buddy Brew coffee and enjoy live music on Friday nights. Not free on a Friday? You can enjoy the smooth aromas and decadent sips of Buddy Brew's damn fine coffee anytime. These discerning roasters and coffee curators take their cup of Joe pretty seriously.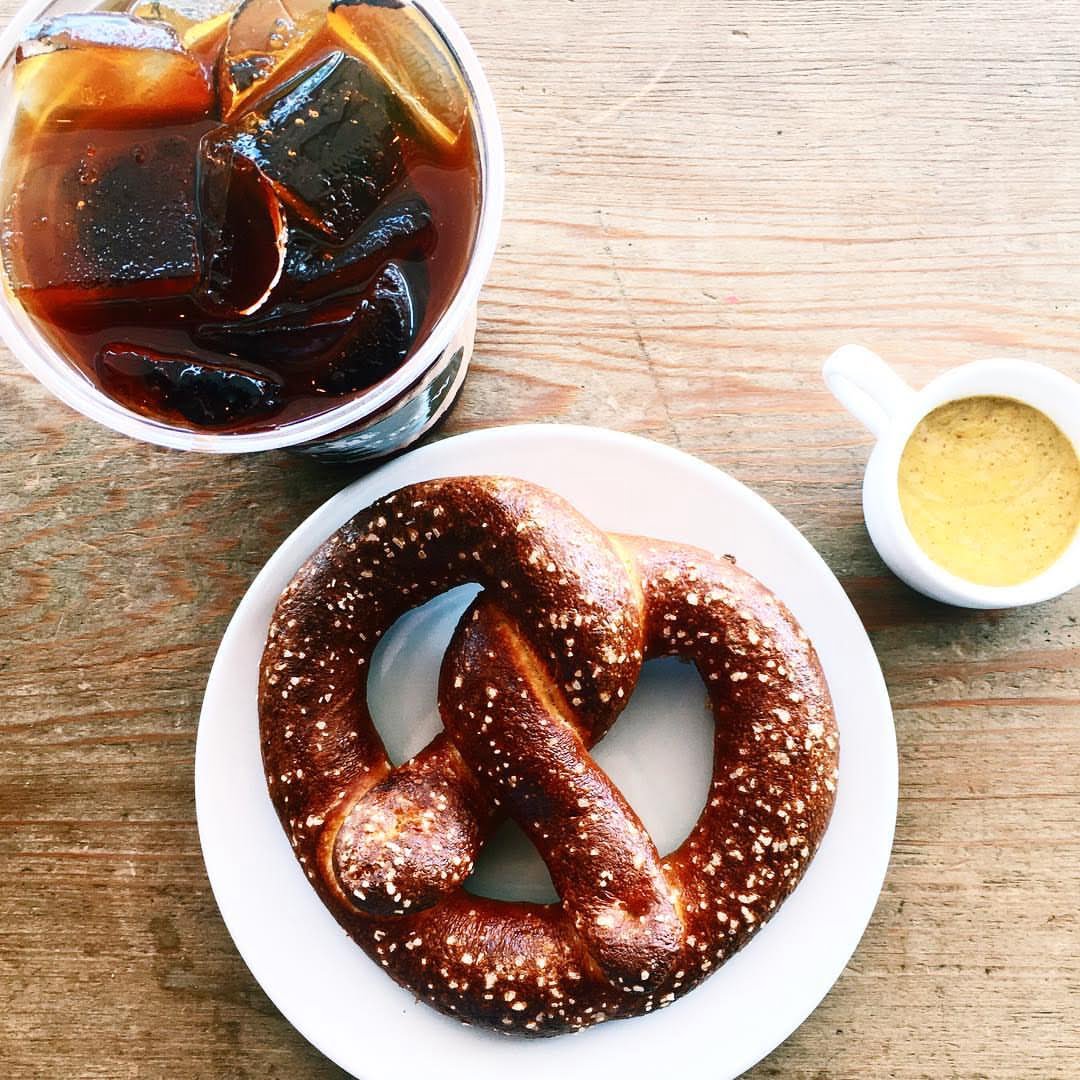 Dinner & a Movie at CinéBistro
Those looking to enjoy a little less conversation will love the CinéBistro, where you can grab dinner and drinks in the comfort of spacious leather recliner chairs all while catching the newest blockbuster hits and indie films. It's more than your average "dinner and movie" date night when you're enjoying fine dining, a full bar, an extensive wine list, and all your favorite traditional movie theater snacks. Those looking to save a few dollars might want to plan for a Wednesday date when the theater offers discounts on select wines.
Fresh Market
Plan a Sunday date to catch Hyde Parks' Fresh Market, home to local makers, musicians, crafters and food artisans. Held the first Sunday of every month, the Fresh Market hosts over 100 local vendors selling produce and local handcrafted items. 10am – 3pm. More details here.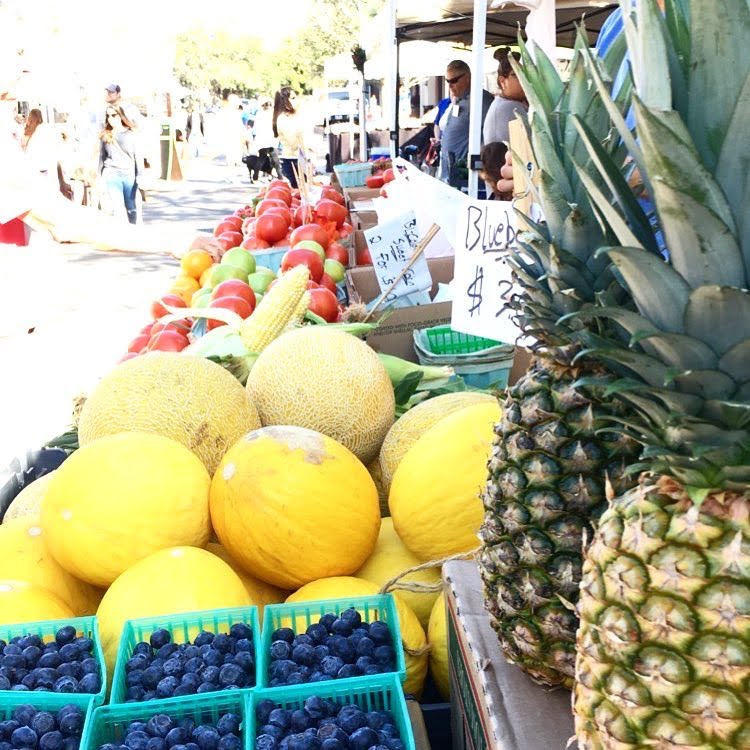 Friday at the Fountain
Friday at the Fountain is held the first Friday of every month from 6pm – 8pm and consists of live music, entertainment, and giveaways. And if you're in the mood to shop, this is the ideal time thanks to the huge number of participating stores offering discounts during the festivities.
Also try…
For more information, visit www.hydeparkvillage.com.