Trivia night is a great way to have some indoor fun while putting your brain cells to work. One of the best things about trivia night is that there's something for everyone – from Harry Potter to 90s rap. We've put together a guide of our favorite places to help you get your trivia fix around the Bay Area.
Trivia Nights in Tampa Bay
Schedule your date night or gathering with friends with our guide to trivia nights in Tampa Bay. We even sorted them in order of the days of the week!
14929 Bruce B Downs Blvd., Tampa
Every Monday at 7pm
Come out to Tampa's Original European and craft Biergarten for trivia and schnitzel every Monday night at 7pm.
7220 Central Ave., St. Pete
Every Monday at 7:30pm
On Mondays from 7:30pm to 9:30pm, enjoy local craft beers in a friendly atmosphere for trivia night hosted by the Tampa Bay Dream Team. Prizes will be awarded to the top 3 teams!
222 22nd St S., St. Pete
Every Monday from 7pm to 9pm
Trivia is free to play and all team sizes are welcome. The top 3 winners will receive a $30, $20, or $10 3 Daughters Brewing Gift card. They also have a special themed trivia night one Wednesday a month with topics such as Harry Potter and Disney.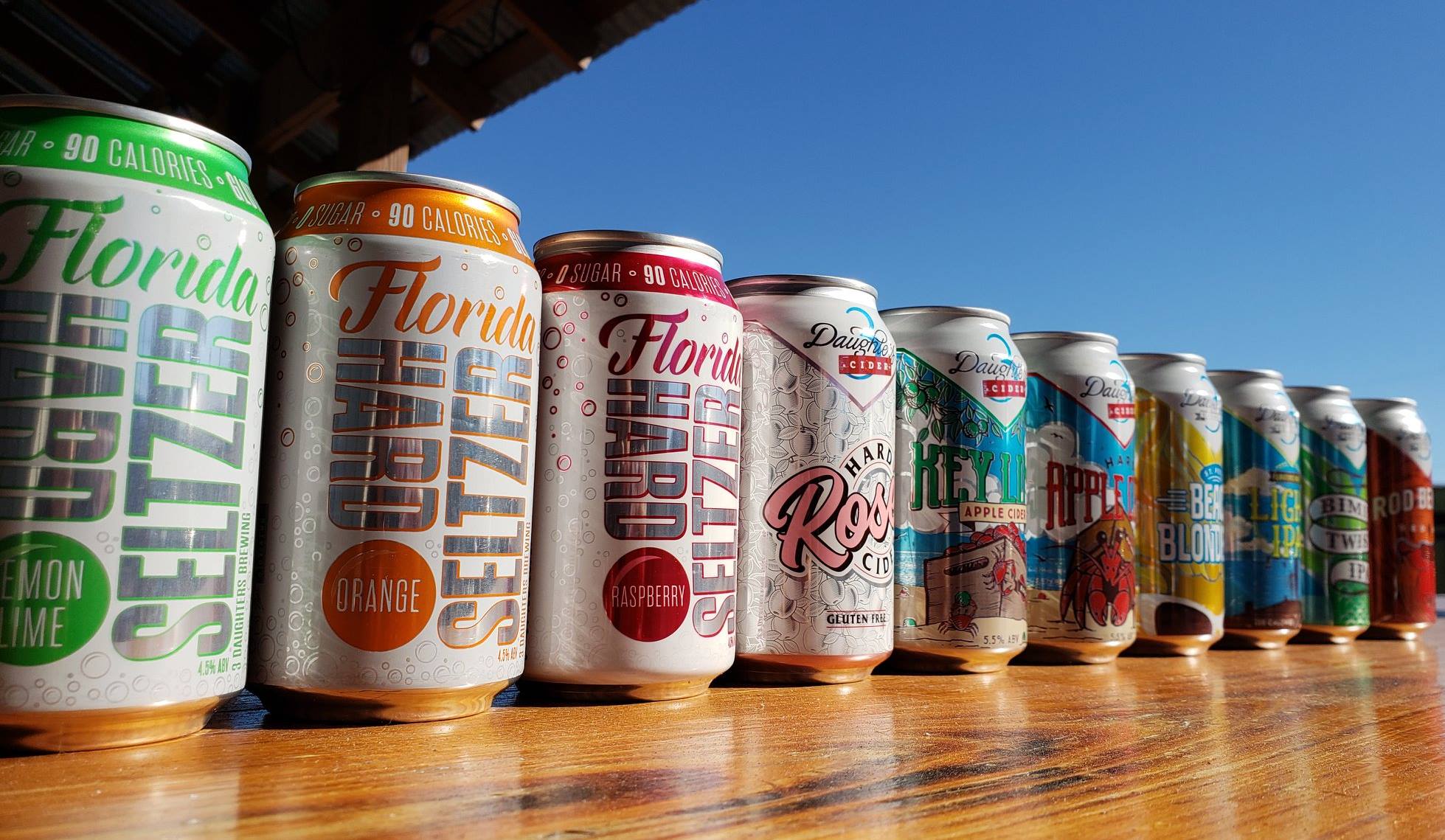 More: A St. Pete Brewery Guide
5210 Thonotosassa Rd., Planty City
Every Tuesday 6:30 PM – 8:30 PM
Trivia Nights at Keel & Curley Winery are NOT to be missed! Follow their Facebook page to learn about fun trivia themed events such as Harry Potter, Disney, and Friends. Be sure to enjoy some of their local fruit wines, beers, and ales while you play along.
4106 Henderson Blvd., Tampa
Every Wednesday at 8:00pm
Compete in this boozy gauntlet of wits and vanquish all other challengers on Wednesday nights. Enjoy Team Trivia Wednesday at 8pm with food and drink specials. Grand prize wins a bottle of liquor and a case of local craft beer.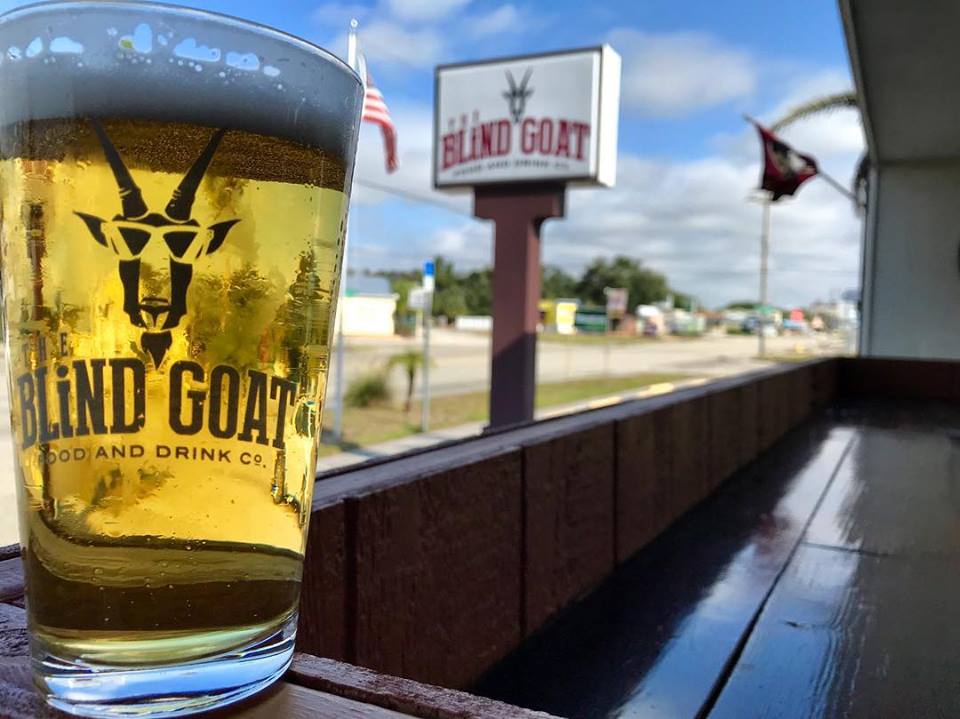 2061 Central Ave., St. Pete
Every Wednesday at 7pm
Grab a brew and some friends for a night of trivia on Wednesdays from 7-9pm. Enjoy an excellent selection of beers and compete against other teams to win prizes and the Tampa Bay Dream Team Trophy.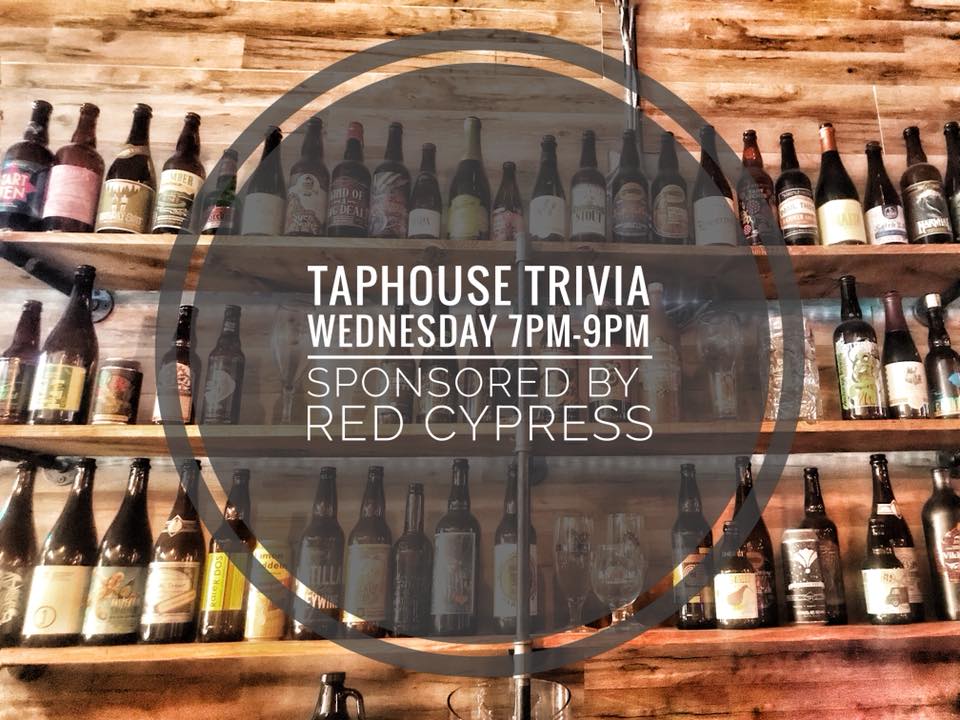 405 S. Howard Ave, Tampa
Every Thursday night at 6:30pm
This SoHo staple hosts Trivia Night every Thursday night at 6:30pm. It's free to play and prizes are handed out at the end. You can also enjoy 50% off drinks until 8pm and $10 Irish plates. From 8pm-close, you can take advantage of $1 beer, $4 gummy bear shots, and $5 Maestro Dobel tequila.
More: Our favorite Irish pubs in Tampa
741 Bayway Blvd., Clearwater
Every Wednesday at 6pm
Guests can also enjoy their Whiskey Wednesday specials with $6 Jamesons all night!
927 Broadway, Dunedin
Every Wedneday at 8pm
Every Wednesday night at 8pm, guests can win prizes at DOB's free trivia night! Winners will receive a $30, $20, or $10 gift card.
555 10th Ave S, Safety Harbor
Every Wednesday 7pm – 9pm
Team trivia and craft beer pints can be found at this Safety Harbor Brewery on Wednesday nights. Prizes will be awarded to all winners!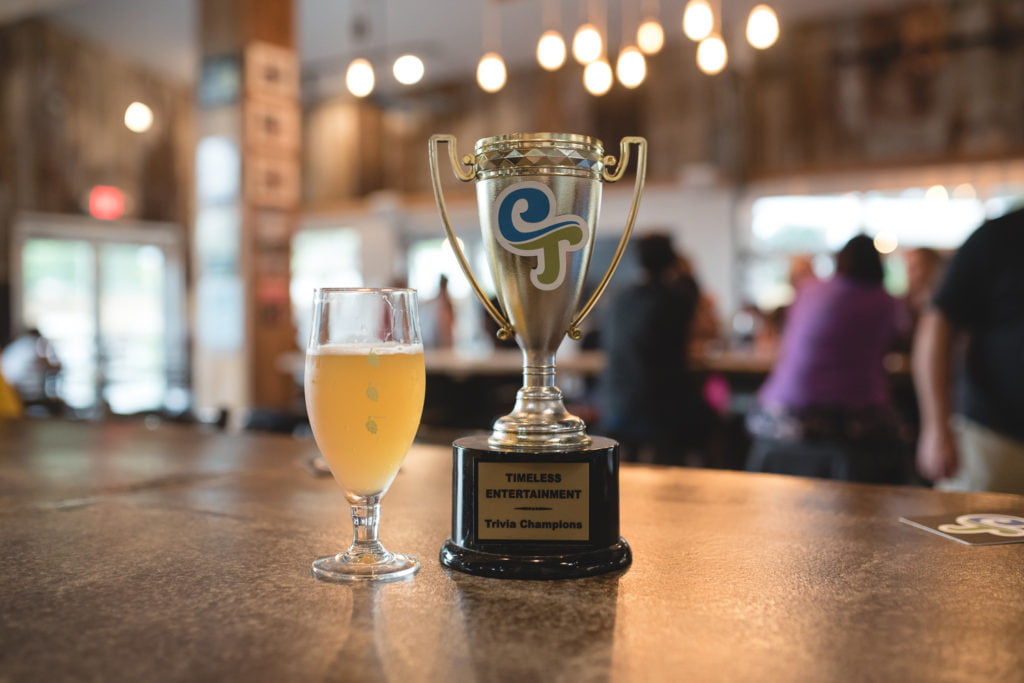 4500 N. Nebraska Ave., Tampa
Every Wednesday at 7:30pm
The team trivia competition gets going at 7:30pm on Wednesday nights. Take advantage of Happy Hour from 5pm to 7pm and get fed with This Little Pig from 5pm to 9pm. Gather your best brains and come out weekly for fun, food, and brews!
6072 Van Dyke Rd., Lutz
Once per month
Enjoy good wine and pop culture trivia. Once a month, Sommelier Hideaway hosts themed trivia nights such as Stranger Things and Sex & The City. Winners will receive a $25 gift card to Sommelier. Wine club winners will earn 25 bonus points on their account.
6608 Anderson Road, Tampa
Every other Thursday, this local distillery hosts trivia night featuring pop culture shows such as Friends, The Office, and Bob's Burgers. Trivia enthusiasts can also enjoy 10% off draft cocktails from 6pm-7pm.
Tampa Bay Trivia Companies