When you're on a budget, dating can be hard. But don't let that stop you from having a great time trying something new. With Groupon, you can plan a date that won't cost you too much but will still be an experience to remember. Here are some awesome Tampa Groupon dates for you to consider.
Check out these Tampa Groupon Dates
Ever wanted to see a horse race? With this Tampa Bay Downs Groupon, you can! This $16 for two deal includes valet parking, clubhouse admission, racing program, $2 betting voucher, $5 betting voucher, and reserved finish line seating. You'll be able to choose between any of the race days available based on this racing schedule.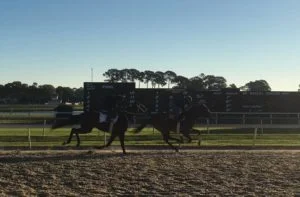 If you're looking for a good laugh, look no further. Take your date to Side Splitters Comedy Club for a show that'll be sure to have you laughing. The acts change every few days, so you can keep going back. With this $23 groupon, you and your date can enjoy a show of your choosing through March 31st and a drink each.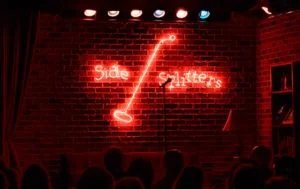 Calling all wine lovers! Wouldn't a wine tasting make for a dream date? With this $31 groupon for Keel and Curley Winery, you can make it into a reality. Your groupon includes a 90-minute tour of the winery and brewery, four tastings of signature fruit wines, and food nibbles for pairing. This tour is available weekends at 1pm and 3pm.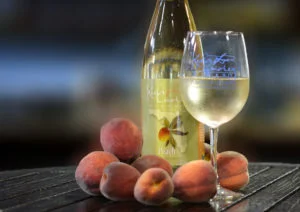 How well do you really know Tampa? Prove it! With Puzzling Adventures, you get a mix between a scavenger hunt, a self-guided tour and the Amazing Race. For this $24.99 groupon, you and your date can embark on a race against the clock while discovering new parts of Tampa and learning more about our city.
Archery
Whether you know how to use a bow and arrow or not, you can make a great date out of archery lessons. For $28 at Adventures Archery or $31 at Arrowhead Archery, you and your date will receive an hour of archery including gear. Who's better with a bow and arrow? Only one way to find out!