You might think the only way to see animals is at a zoo or aquarium. And in Florida, there are a lot of aquariums. While both are great date ideas, there are cool other ways to see animals and get in touch with your nature-friendly side. The next time you and your significant other are looking for a cool date idea and want to see animals in a non-zoo or non-aquarium setting: check out one of the places below!
Goat Yoga
Yoga has been around for thousands of years and was even made an intangible cultural heritage, by UNESCO, in 2016. Recently, a new type of yoga has emerged- goat yoga. Goat yoga allows yoga-doers to do traditional yoga, but while surrounded by goats. The goats will be free to roam around or even jump on people's backs. There are several places in the Tampa Bay area, including Grady Goat yoga and Namaste Yoga Studio, where people can enjoy an early morning session with these furry creatures. It's a relaxing morning date idea that is sure to give you and your date some laughs!
An alpaca farm may sound like a strange date idea, but have you ever seen 200 alpacas at once? Golden Spirit Alpaca Ranch is an award-winning alpaca farm that anyone can visit. There are tours of the ranch where visitors can get up close and personal with these cute, fuzzy alpacas and learn fun facts about alpacas, breeding, care and more! Visiting an alpaca farm is a cool way to bring someone on a date almost no one else would have thought to bring them on.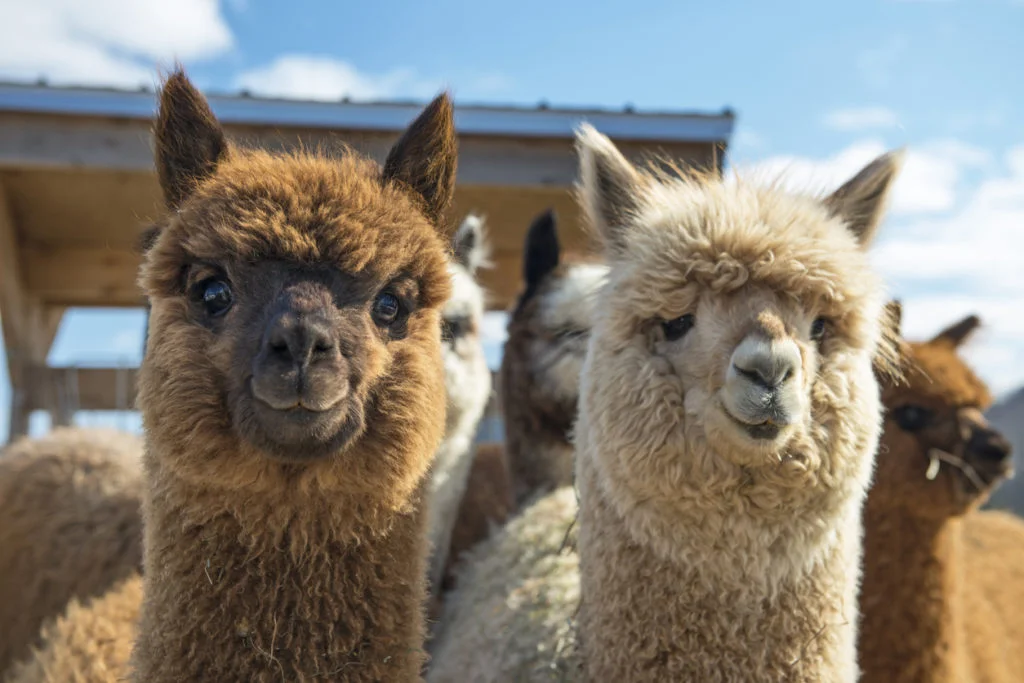 Big Cat Rescue is a cat sanctuary for big cats, including tigers, lions, cheetahs and more. BCR takes in cats that were owned illegally or abused and needed a place to go. Their mission is to "provide the best home we can for the cats in our care, end abuse of big cats in captivity, and prevent extinction of big cats in the wild." There are tours of the unique facility, a gift shop, and ways to volunteer at or for Big Cat Rescue. If you're interested in supporting a good organization and seeing big cats, this is the place for you!
Florida is known for alligators and crocodiles and there are plenty of places to see them. Croc Encounters is a family-run, non-profit sanctuary that focuses on saving unwanted reptiles. They offer a tour where guests can learn about crocodiles, alligators, snakes, turtles and more! Guests can even interact with the reptiles and see that these animals are not as scary as one might think. It's a great place for the adventurous, nature-loving couple.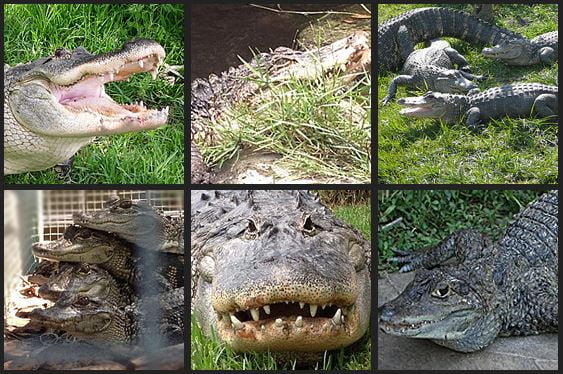 Natural sponges are commonly found for sale in many Florida gift shops, but did you know that the largest collection of natural sea sponges is in Tarpon Springs? At Spongeorama Sponge Factory, visitors can see this collection, visit the museum, see the educational video, and see the sponge docks for free! Sponges may seem uninteresting, but this animal has been around for hundreds of millions of years and serves an important part in the ocean ecosystem. You and your date are sure to be absorbed by the sponges in the end.