Who would've thought the Diners Choice Award Winner (2018) would be right in the heart of Tampa!? At Mise En Place, enjoy one of Tampa's premier restaurants for Modern American Cuisine with a unique flair reflecting the restaurant's chef's love of food as well as all that the coast of West Central Florida has to offer. Mise En Place offers a full-service fine dining experience with the intent to provide an intimate, luxe dining adventure.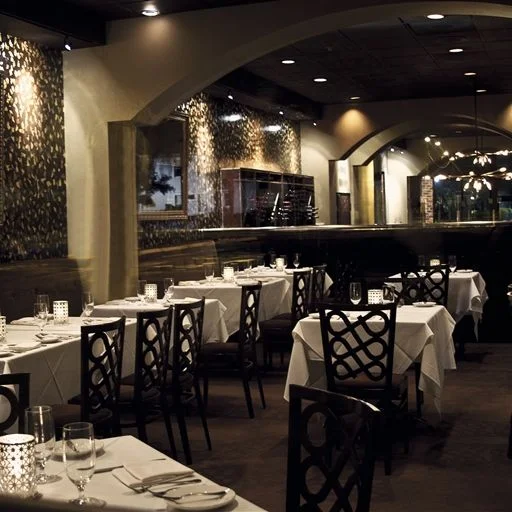 The Mise En Place Menu
Mise En Place offers lunch and dinner with an eclectic wine and cocktail menu as well as desserts. The drink menu(s) are extensive- seriously! With a combined 14 pages of "libations" guests can enjoy an assortment of drinks from cocktails, to wines, to straight liquor.
Lunch
For lunch, enjoy a large menu with a variety of choices starting with an App! Check out their Fried Calamari, Fried Green Tomatoes, or Smoked Salmon Carpaccio to get those taste buds warmed up. Every day the chef offers a scratch soup with your choice of broth or cream with an awesome salad menu with a number of choices from the classic Cobb or Caesar all the way to a Nicoise or Shrimp salad. Choose a sandwich or an entrée for lunch and enjoy a variety of side dishes as well! Mise En Place offers a delicious array of sandwiches such as their Fried Green Tomato BLAT, Za'Atar Chicken Shawarma, Flank Steak Sandwich, and more. Their entrée menu boasts exciting dishes such as Green Curry Vegetable Stir Fry, Capellini Cacio E Pepe, Risotto, and more.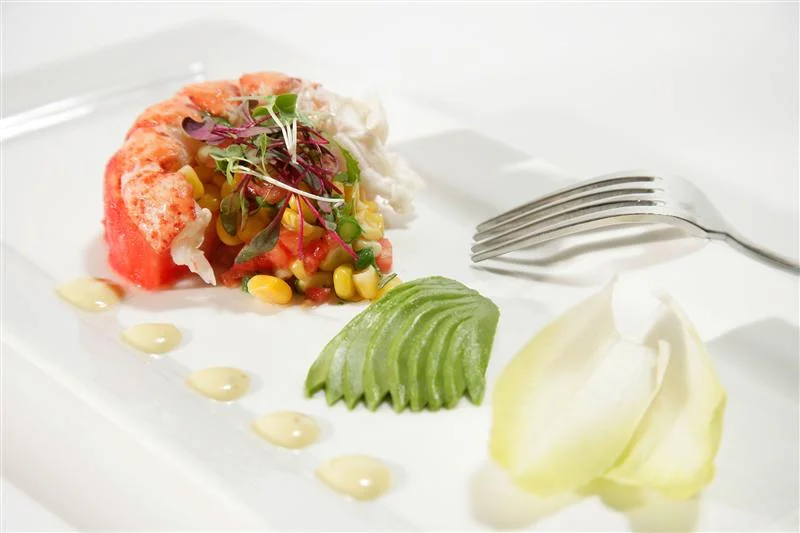 Dinner
For dinner, drool over this extravagant menu while you try to choose between a countless number of delicious dishes. On the dinner menu, guests have the option of ordering from a Raw and Cured menu with items such as Ceviche or their House Cured Charcuterie Plate. Enjoy a different salad menu with delicious options as well as the Soup of the Moment. Starters (yes—we're still at starters, the menu really is that big) include Sous Vide Lobster, Sautéed Calamari, Kobe Oxtail OR Lobster Poutine, and so much more. For your entrée, let your taste buds do the ordering and choose from a Molasses Pecan Crusted Rack of Lamb or  Sous Vide Venison (and more)! Dinner guests also have the option to order a three or five-course cheese selection with cheeses from the classic cow, or sheep and goat.
Dessert
If you still have room for something sweet, check out the Dessert Menu. Delight in a slice of Yuzu Mascarpone Cheesecake, Crème Brulee, Ice cream, and so much more. Plus, Mise En Place offers a variety of dessert wines, coffees, and teas on the menu.
Featured Image Photo Credit: miseonline.com