If you like artwork and good drinks, there's a perfect date idea for you! At Mimosas & Masterpieces, you can experience both as you have brunch at the Dali Museum. But hurry, you've got to plan this date soon since there's only a few days left for the event! Here's what you need to know.
Coming to you for the next three Sundays in April, the Mimosas & Masterpieces events will leave you excited for your next date, for sure. The event will run on April 15th, April 22nd, and April 29th from 11 in the morning to 2 in the afternoon. So,now you know when it is. But, do you know exactly what this event entails? If not, here's some more information!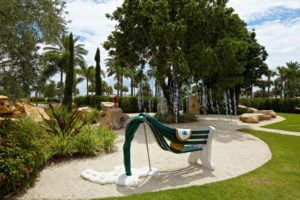 What It Is
This event gives you the opportunity to enjoy the best of the Dali Museum along with the best food and drinks around. The mimosa menu contains such drinks as: Cava Mimosa, Kalimotxo, Bisque Cider and more. Most of the drink products available are between $6.50 and $8, including each of the previously mentioned ones, as well as some others.
Food-wise, you'll also have a few options for your date. You'll be able to choose between a few different types of brunch tapas. You'll also have the opportunity to taste some dessert with the Cava Poached Truffle Stuffed Pear.
Keep in mind that attending the event itself, held at the Dali Museum Cafe Gala, is free. However, food and drinks will have to be purchased.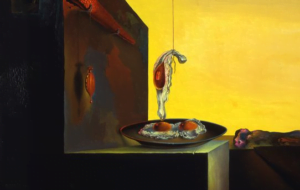 The Galleries
As mentioned, the event in the Cafe Gala is free to attend, with the exception of food and drink purchases. However, besides wandering the cafe and the gardens, there's something else you and your date can do there! The Dali Museum has many paintings, prints, photographs and illustration for you to enjoy as you make your way through the galleries and exhibits.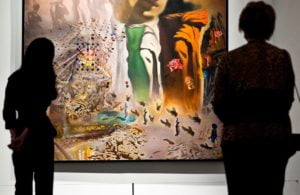 Feature Imaged Credit: thedali.org