Alright, ladies put down those pencils, take off those glasses, kick off your shoes, its time for you to have a break of your own. Whether you're a mother, a college student, or just a boss lady, whatever the case, you are a hard-working woman, and it's time for some well-deserved rest time. With your jam packed schedules and stretching yourself to the ends of the world to meet every deadline, when was the last time you gave yourself a break and had a night in with the girls? It's fall, so let's spice up this Girls Night In with some fall-inspired festivities!  
Drinks Drinks Drinks!
First on the list is drinks! To get our bodies and minds relaxed for some quality girl's time, let's have a cocktail (or two). Want to have a fall-inspired bar? Here are some drinks that will surely get you in the fall mood! 
Autumn Fig Sangria: Sangria, anyone? Let's cheers to this beautiful Florida fall weather with this autumn fig sangria! Check out the recipe: sugarandcloth.com  
Cinnamon Tequila Sour: This one is for all my spice ladies out there! A little sweet and sour can go a long way. Check it out: thealmondeater
Pumpkin Spice Moscow Mules: Can't do fall without pumpkin spice, right? Check it out: Freutcake.com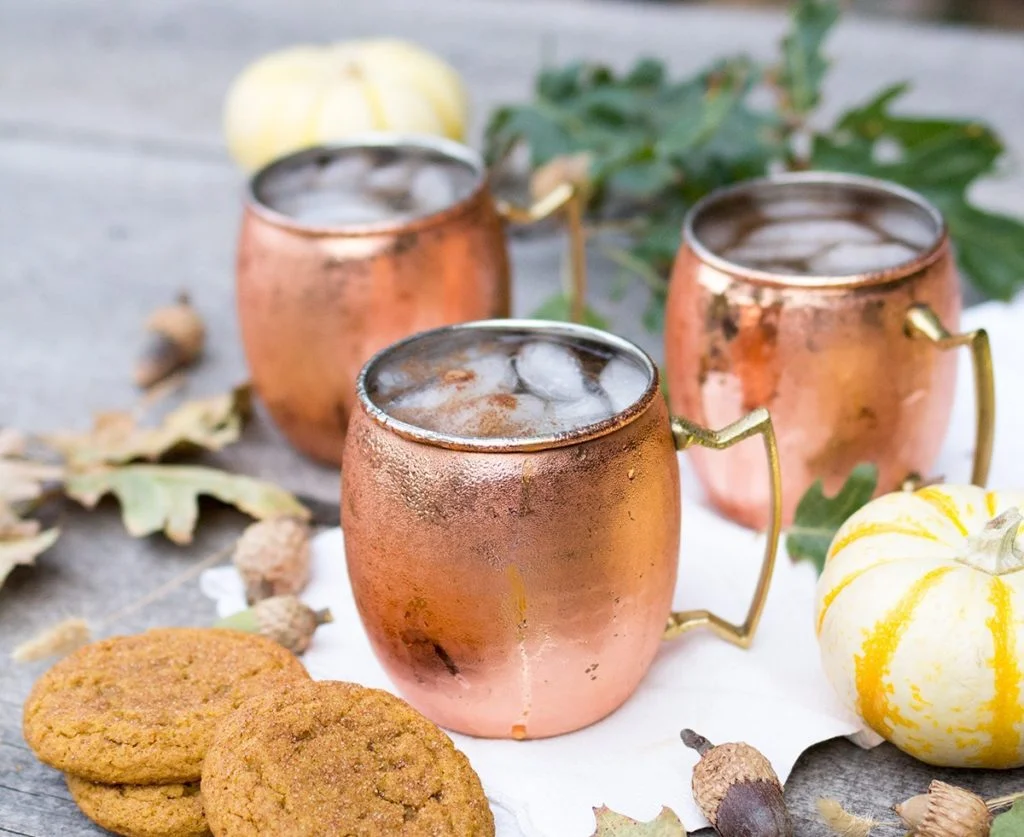 DIY Arts and Crafts time! 
Enough of the drinks now on to some DIY time! Let's have some fun with arts and crafts and get that house looking festive. You and your girls will be the most festive ones on the block! Check out these three cute and straightforward DIY looks that you could add to your home.
Pumpkin Spice Candles: Have your house smelling like fall! Here is a simple DIY candle project that will get you in the spirit! littlehouseliving.com
Hello Fall Sign: Let all your family, friends, and neighbors know that you are ready for all the fall festivities to come! flamingotoes.com
Fall Floral Wreath: A simple cute fall floral wreath never hurt anyone. Not really into all the fall decorations, spice up your home with a lovely simple wreath. 2beesinapod.com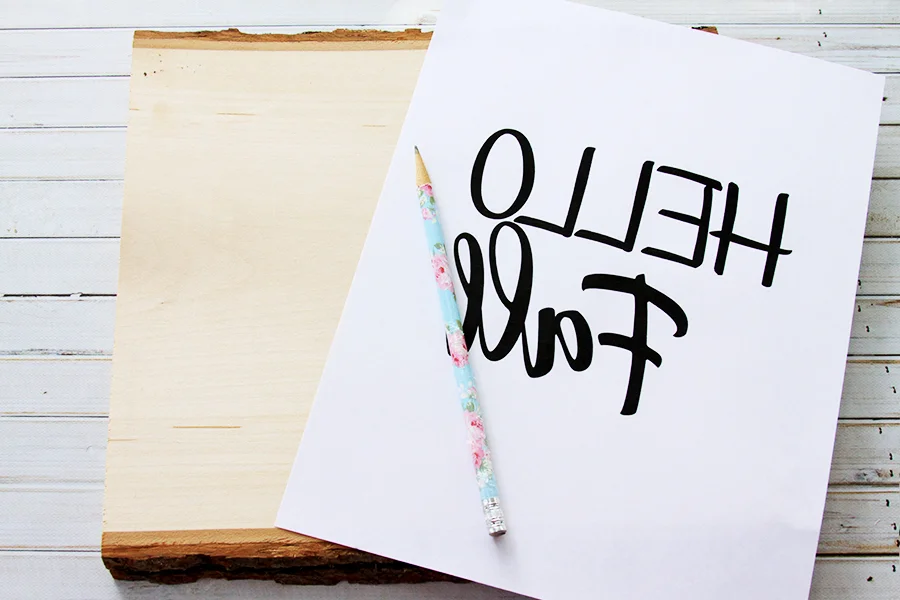 Spa Time! 
Put on some comfy PJs or bathrobe and relax! Give each other manicures and pedicures and talk about the latest gossip, and don't forget about those facials. Here are some fall-inspired at home face masks that will leave you beautiful and refreshed and not like that pumpkin you just craved. Head over to Hello Glow to check out these three at home facials that you can your girls can do! 
Clove & Rosemary Facial Steam: With that fall weather approaching its best to make sure your face is just a beautiful as the weather. Here a steam remedy to help with the changing of the weather. 
Firming Pumpkin Spice Facial Scrub: It's all about the pumpkin spice ladies! Lather this on your face, and you are sure to have a rejuvenated feel later. Pumpkin spice cures everything in the fall.
Vitamin C Cranberry Facial Mask: This mask will be sure to leave your skin smooth, fresh, and clean! With a bright look, you will be sure to take on another day!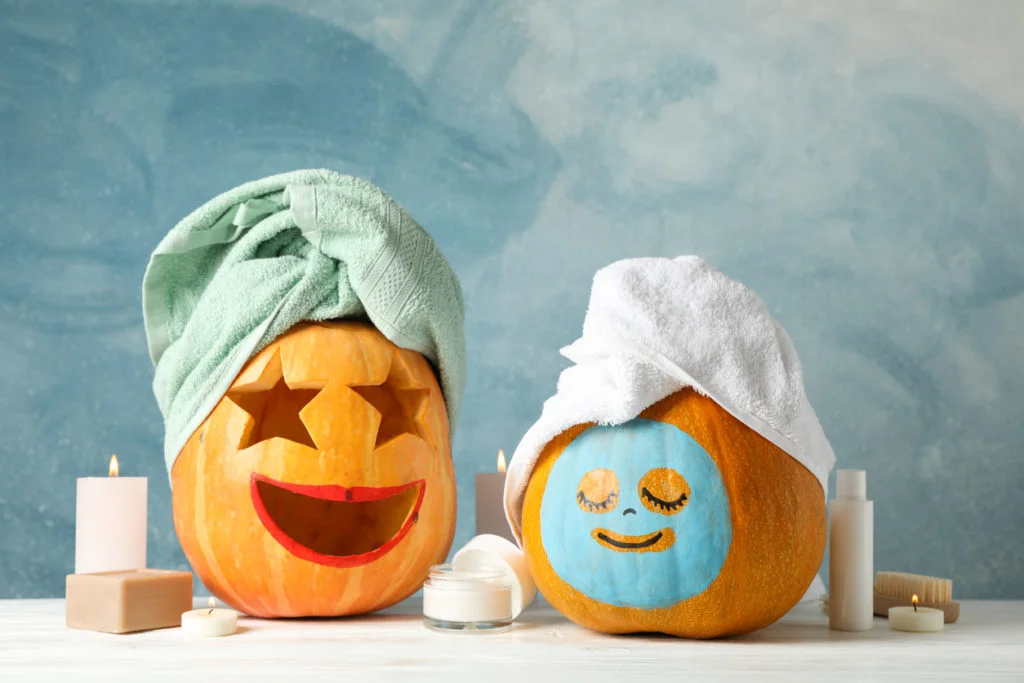 Can't Forget the Food! 
Of course, we didn't forget about the food ladies that's that whole icing on the cake. Speaking of cake, you definitely should have some at your GNI or some form of sweets! Who cares about those carbs tonight because it's your night! Eat as much as you want and enjoy your GNI. Here are three food ideas for you and your girls! 
Pizza Contest: You and your girls have a pizza contest to see who can make the best pizza. Put your flare and spice on that pizza to be crowned the Pizza connoisseur! Or keep it simple and just order in.
Finger Foods: Have some finger foods you want to show off? Bring them to the table, girl! This is the perfect excuse to try out that Pinterest recipe! Mix it up and be creative; it's all about having fun. 
Cooking Together: I know what your thinking, cooking together really? Maybe for this GNI, you and your girls want to bond more and plan out a big meal together for each other! Not only are you bonding with your closest friends, but you're also getting a delicious meal out of it as well!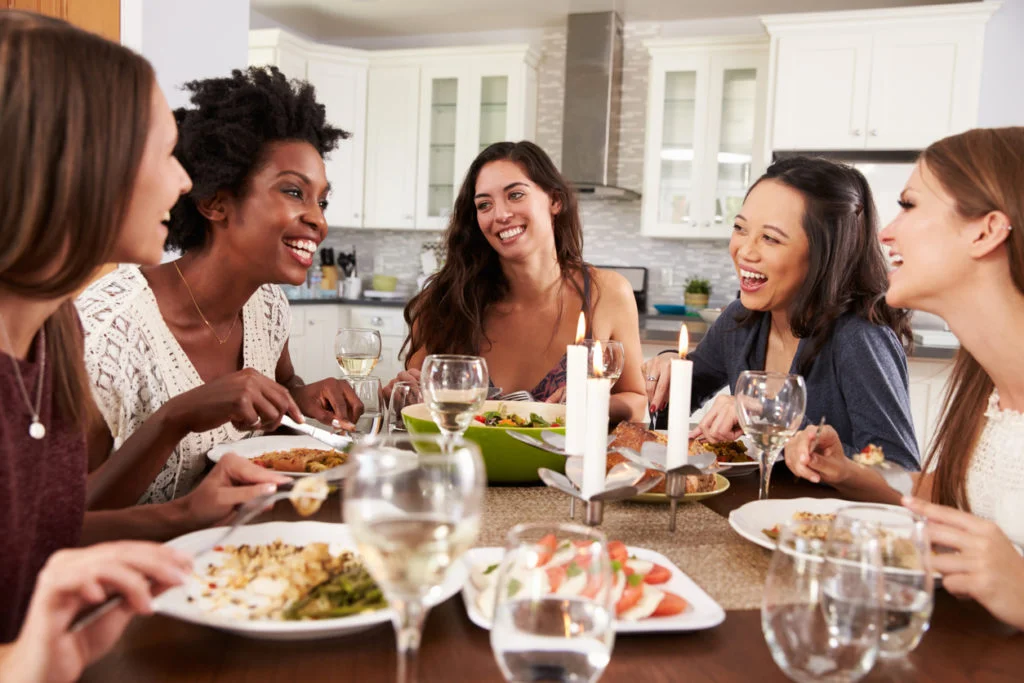 Now crank up that music and have a good time! Bond with your girls and leave life problems at the door. As adults, sometimes we forget to make time for ourselves because we're so focused on taking care of our families or that never ending to-do list. The list can wait. Have fun, and make this a girls night in to remember!
---
Looking for Girl's Night Out ideas? Check out our GNO page HERE.