Head back over to the Epicurean Hotel for their new weekly promotions! More specifically, head to the roof to EDGE Social Drinkery for their celebration of cooler weather as the Florida heat dies down and the holiday season ramps up. To celebrate, EDGE will be offering three new weekly promotions and new hours of operation for hotel guests and the public alike!
Sip & Dip Sundays
Spend your Sundays with EDGE with 3$ Mimosas, 5$ Bloody Marys, and 3$ Craft Beer or House Wine. Relish in the live DJ, corn hole, and more along with complimentary access to the Epicurean Hotel's pool with unbeatable happy hour prices from 11 a.m.- 5 p.m.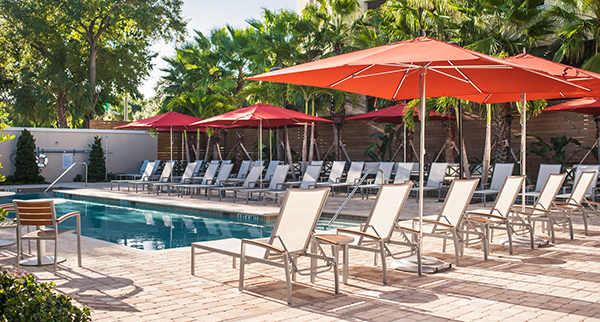 Flashback Fridays
Starting November 9th, jumpstart your weekend with a (positive) flashback to the '90s with 5$ specialty cocktails from 5-9 p.m.
Reverse Happy Hour
Starting Nov. 7-8, Wednesdays and Thursdays at EDGE will be the perfect time to watch the sunset toast the night away with what EDGE is calling "reverse happy hour specials" from 7-9 p.m. Reverse Happy Hour includes $7 Handcrafted Cocktails and $3 Craft Beer and House Wine.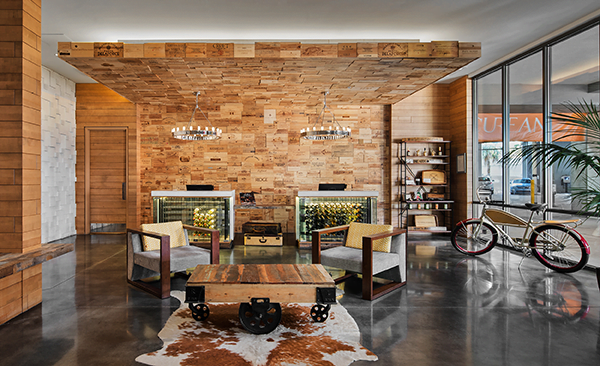 Hours
Wednesdays and Thursdays hours are 5-11 p.m., Friday and Saturday, 5 p.m. to 1 a.m., and Sunday 11 a.m. to 5 p.m. Please note that EDGE Will be closed on Monday's and Tuesdays to recuperate from all the fun that went down during the weekend!
Feature Image: Epicurean
For a complete getaway to the Epicurean read on —> An Epicurean Getaway