This summer Tampa Bay will be hosting the Department of Defense Warrior Games for the first time. Both the opening ceremony and closing ceremony will take place at Amalie Arena.
On June 22, Amalie Arena will be hosting the start of the DoD Warrior Games.
The opening ceremony will begin at 7 p.m. and continue until 9 p.m. The official lighting of the cauldron and the introduction of more than 300 athletes will take place to honor the warriors participating in the games. Country music star, singer and songwriter, Hunter Hayes will headline the opening ceremony.
Hayes is a multi-platinum recording artist and since 2011 has had over 40 award nominations, including 5 Grammy nominations, and wins. He has had nearly one billion streams in the U.S. and his 5x platinum single "Wanted" became his first #1 on the country music charts, making him the youngest male solo artists to top Billboard's Hot Country Music Songs chart in over 40 years.
Between the opening and closing ceremonies, DoD events will take place throughout the area and are free to the community. The DoD Warrior Games were created to show the amazing and inspiring potential of wounded, ill, and injured service members. Fourteen events will take place between Amalie Arena, Tampa Convention Center, Clearwater's Long Aquatic Center, and the University of South Florida. Three hundred athletes in teams representing the U.S. Air Force, Army, Marine Corps, Navy, and U.S. Special Operations Command will participate, as well as athletes from allied nations, including the United Kingdom, Australia, Canada, Denmark and the Netherlands.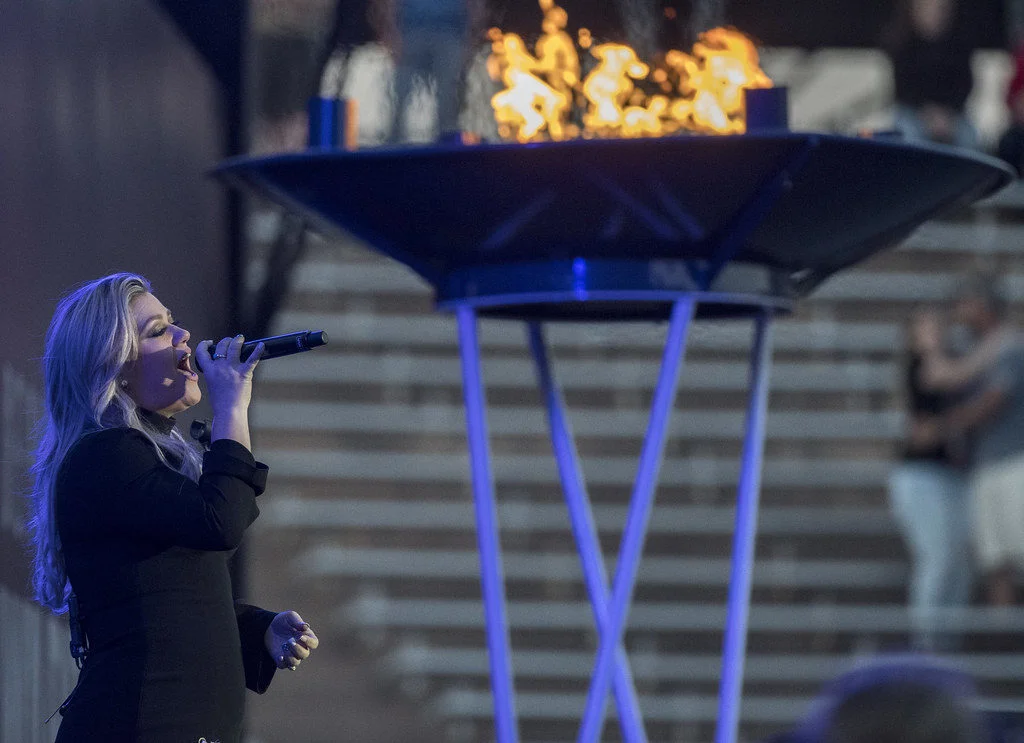 The closing ceremony will take place June 30 from 7 p.m. until 9 p.m.
Teams and the community will come together to celebrate the warrior's individual and team events and the award of the night, the "heart of the team" award will be handed out. Another country music star, Sara Evans, will perform.
Evans is a multi-platinum artist and the fifth most-played female artist on the country radio in the past 20 years. She plays close to 100 tours every year across the U.S. and has headlined many tours. She has been nominated for, and won, many country music awards, including the Academy of Country Music Top Female vocalist.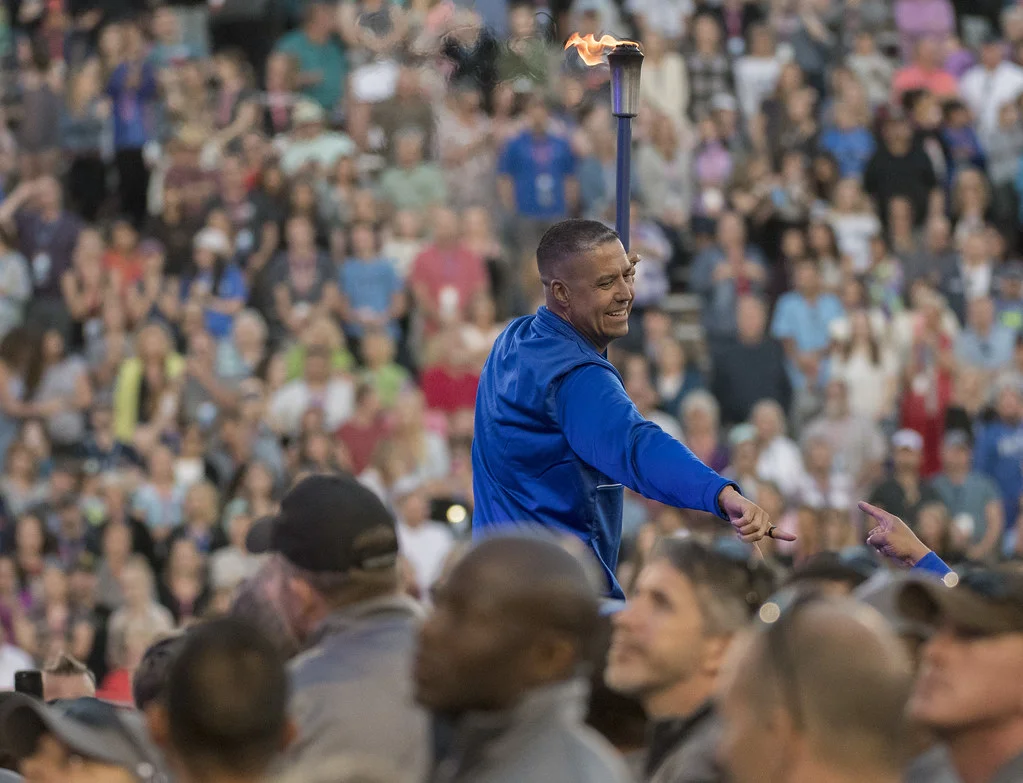 Tickets to both ceremonies are available now on ticketmaster.com.
Come out and support the warriors who have served their country and remain strong and determined. These men and women have all given for their countries and now the community can give back by attending the ceremonies and events and show their support and patriotism.
For more information on the events and games visit either amaliearena.com or dodwarriorgames.com.
Featured Department of Defense warrior games image credit: dodwarriorgames.com