Antiquing and vintage shopping is not just a hobby for middle-aged and older people. It can be a good time for anybody of any age and can be a fun way to spend time with your significant other. You never know what you both might find! You could find a cool clock from over a hundred years ago or maybe you find a stylish old purse. You can make it a competition where at every store you see who can find the most interesting item. It's a great way to get in touch with the past, search for fun finds and hang out with your date.
Collins Street Junction is located in the heart of downtown Plant City. This venue is 5,500 square feet and has more than 40 vendors and 60 booths. It's a convenient way to see of different vintage or antique items in the same location. Here you can find anything from Betty Boop collectables, some of which are barely a decade away from being considered an antique (more than 100-years-old), to a jukebox that is still filled with records.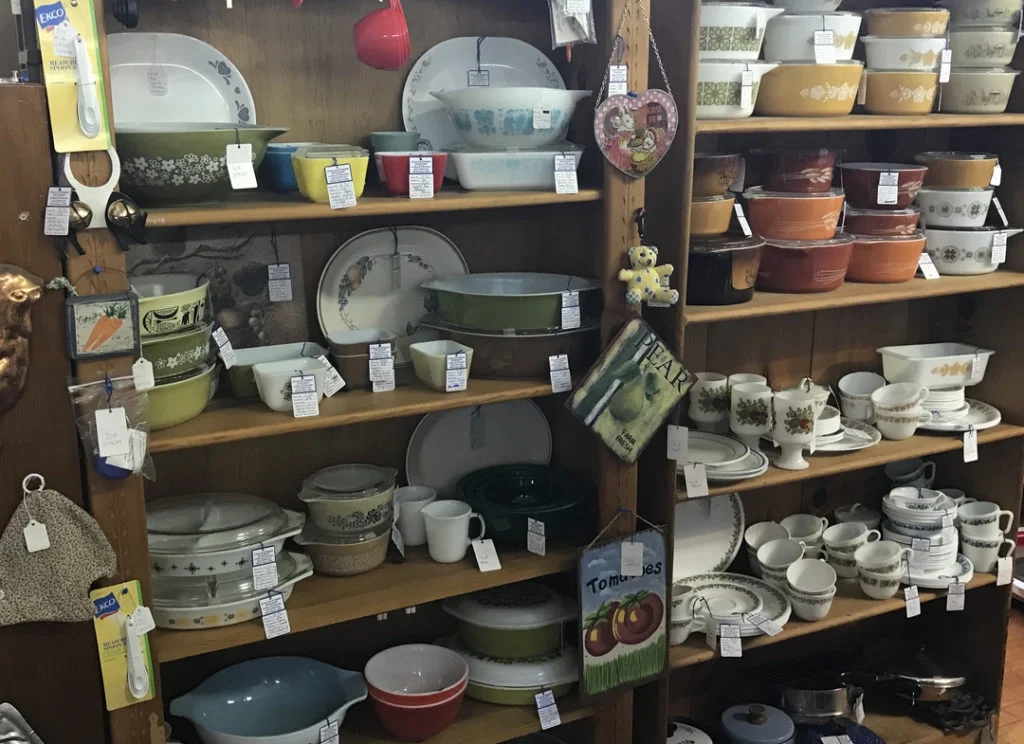 Antiques and Uniques opened in 2011, after the owner fell in love with a yellow, gingerbread-trimmed house in Palm Harbor and knew it would make a great antiques shop. It has gone from 20 dealers and consignment artists to 50. The outside of the house is brightly decorated, displaying the one-of-a-kind feeling of the store before customers even walk in.
Oddities and Antiques in Clearwater is run by a Florida native, Frank Miranda, who has collected, in his travels, thousands of old collectables and vintage items that are now for sale. The store specializes in antiques, limited edition/one of a kind items, taxidermy and creepy dolls. You never know what you could find here, but it's anything from a Civil War Era sewing machine to a decades old prosthetic leg.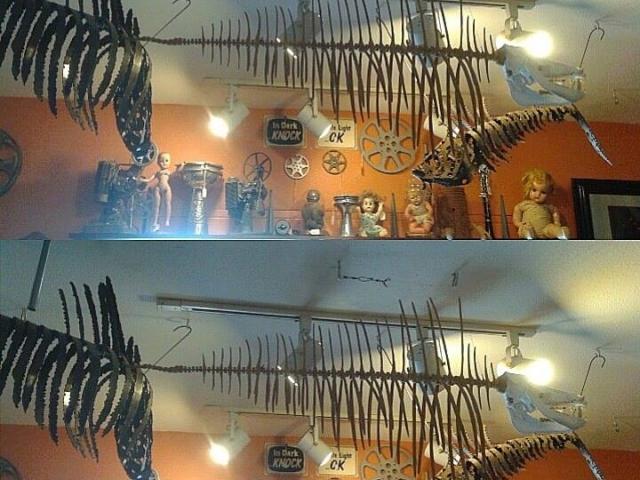 Located right in Tampa, Gaslight Antiques has been open for almost 40 years and sells many pieces dating mainly from the early 19th through early 20th century. The store is almost 15,000 square feet and filled with antique furniture, books, lamps, clocks and more! In the past they have had stained glass from 1614 and a wooden box that had been presented to Sir Charles Grey, the private secretary of Queen Victoria. It's the prefect store to travel back in history.
Lighthouse Books is an antiquarian bookstore in downtown St. Pete that has been collecting antique books since 1977. The store offers a wide variety of old books, although the store specializes in books of a scholarly nature. So, if you're a history nerd, this is the perfect place to find interesting books to read or decorate your bookcase.
The Vintage Roost is a vintage market, occurring the second and fourth weekend every month, in Ybor City. It will be open 9 a.m.-8 p.m. on Fridays and 9 a.m.-5 p.m. on Saturdays and Sundays. There will be 18 featured vendors selling antique and vintage clothes, music books, furniture, and more! One of the owners, Colleen Maxwell, calls it a: "walk back in time."