97x always has the perfect alternative playlist going on during any time of the day whether you are driving to work, from work, or maybe to the beach, if you're lucky. This awesome radio station also has awesome and affordable events going on often that bring their alternative vibe to life. Their next event is one of their biggest: 97x BBQ Music and Arts Festival.
When?
The 97x BBQ is on Saturday, May 26, 2018 starting at 11am. The final times will be posted online the week of the event. Be sure to check these times, so that you don't miss out on your favorites.
Where?
Vinoy Park, 701 Bay Shore Dr NE, St. Petersburg, FL 33701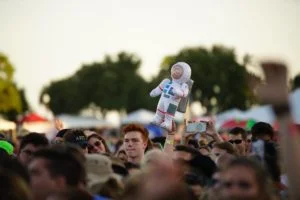 Tickets to 97x BBQ
Unfortunately, VIP tickets are already sold out. General Admission tickets start at only $29, but 97x is trying to one-up themselves by offering free ticket giveaways at random locations around the Tampa area on select dates.
For tickets go to ticketmaster.com.
For pickup locations for free tickets visit the 97x BBQ website. There are a ton left, so make sure to check that out!
Who?
Everyone loves a day full of music, but it's even better when you can sing along to the music being played. This years 97x BBQ has an amazing lineup with performers like:
Dirty Heads
Awolnation
Judah and the Lion
AJR
Robert DeLong
Sir Sly
Moon Taxi
Lovely the Band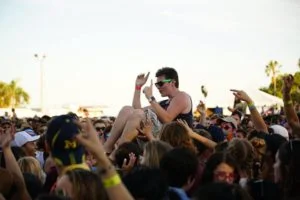 Featured Image Credit: 97x Facebook Page