You've made it through half the work week and you deserve a night out with the girls or your significant other. Wine Down Wednesday is the perfect reason to grab a bite to eat over a glass or bottle of wine.
Check out these few restaurants that have awesome deals that will help you save while celebrating your half-way mark with Wine Down Wednesday.
514 N. Franklin Street, Tampa, FL 33602
Bavaro's happy hour only happens twice a week and it is not one you want to miss. On Wednesday from 5 to close and on Friday from 11 to 3, all beer and wine is fifty percent off, including bottles. This makes it the perfect place to be on Wine Down Wednesday. While you're there, make sure to try the Filetto pizza or the Penne Alla Vodka.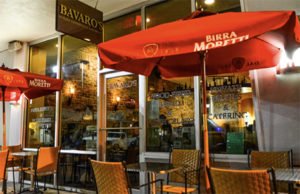 2202 West Kennedy Blvd., Tampa, FL 33606
The Bungalow is a great place for Wine Down Wednesday because they have fifty percent off select bottles and glasses of wine. They also have a huge and diverse menu that was built to please, so everyone will get something they enjoy. The chicken fajitas are a personal favorite.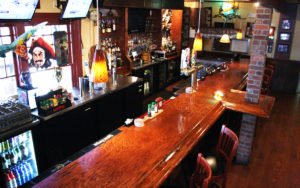 4134 West Boy Scout Blvd., Tampa, FL 33607
Kona Grill has fifty percent off select bottles and glasses of wine on Wednesdays. If you are looking for a nice place with an amazing and extensive sushi menu, look no further. Kona Grill also has a great patio for outdoor seating that overlooks a little lake and is a cute place for a date or for a girls night out.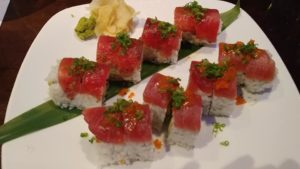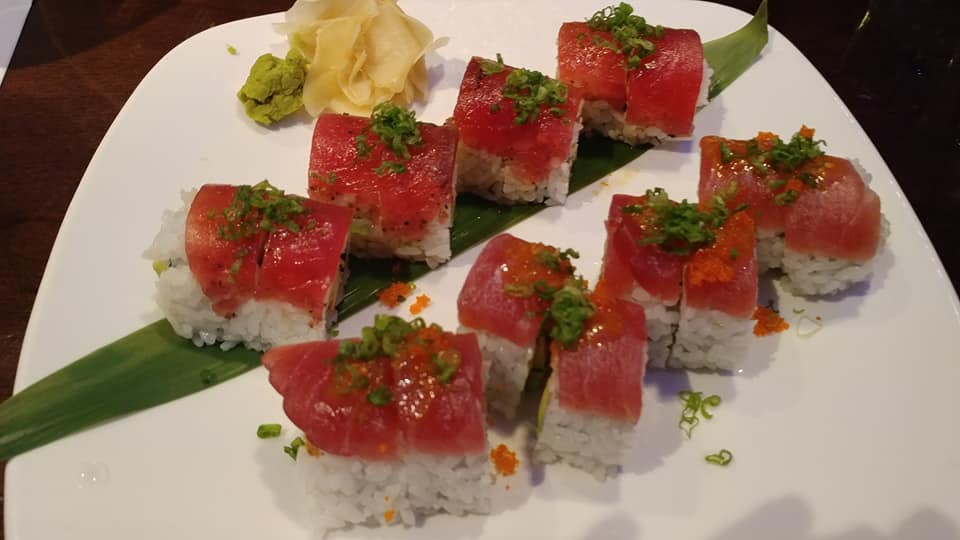 4110 West Boy Scout Blvd., Tampa, FL 33607
Every day is a Wine Down Wednesday celebration at Cooper's Hawk. Happy Hour happens Monday through Friday from 3 to 6 and includes specials like $5 glasses of wine and wine specialty drinks. The specialty drinks include red, white, peach, raspberry, and passion fruit Sangria. The peach Sangria is one of my favorites and the happy hour price can't be beat.