Check out our Guide to the Best Valentine's Day Ever – updated for 2020!  It has all the info you need to plan the perfect Valentine's Day for you and your valentine in Tampa Bay, Clearwater, St. Pete and everywhere in between.
This post is from Valentine's Day 2018.  It's almost here! Valentine's Day is for cherishing your significant other in an extra special way. You can show your appreciation in many ways, big and small. If you're looking for some help figuring out what to do to show your loved one just how much you care, fear not. Here's some places where you can turn your Valentine's dates into a memorable occasion for years to come.
Check out these Tampa Valentine's Dates
Imagine a Valentine's date spent learning how to roll sushi. At Kelp Sushi Joint, you can do exactly that! For $100 per couple, you and your other half can spend the nest couple hours learning "the art of Sushi Rolling". There will also be bottomless saki cocktails and a dessert available for couples. This sushi rolling class will be taking place from February 12th through February 18th, so go while you can!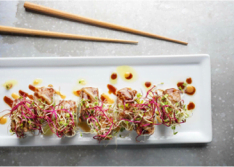 At this location, you have a few options. Couples can learn to bake cupcakes at the Cupcakes and Cocktails event or taste many different flavors at the four course meal prepared at the Élevage Tasting Menu event. Both offer a good time and a good company with the one you love.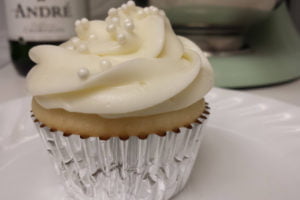 You can dine with the fishes at this Valentine's date place! The Florida Aquarium Valentine's Day celebration includes a stroll through the Aquarium with some unexpected surprises and a candlelit dinner next to numerous sea creatures. You"ll also receive a complimentary souvenir photo.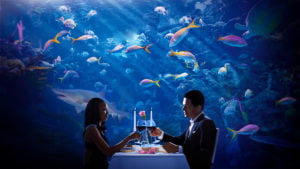 For those who love the taste of steak, this is perfect. Through February 18th, you can take your significant other to Del Frisco's Grille Tampa for the opportunity to enjoy a 12 oz Wagyu bone-in steak and wine from the award winning wine list for a special, off-menu price of $58.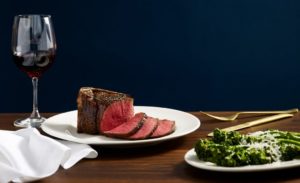 Take your date to an all new location at the Hard Rock Cafe! The Rez Grill, opened in December, is new and ready to impress. The chef has prepared a special five course meal for guests for only $75 per person. You can also add an additional wine pairing to spice up your dinner a little extra.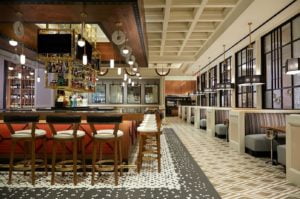 A date at Roy's is a successful date, for sure! This week, you can take your date out to Roy's Restaurant for a special, Valentine's Day 4 course meal with options for lobster, filet mignon and more. Also, if you dine here on Valentine's Day, you'll receive a $20 dining card for use on a return visit.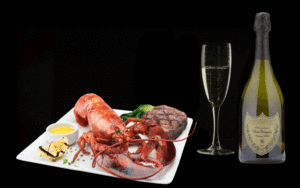 Looking for more Valentine's ideas? Check out Valentine's Day Sunset Beach Dates or Valentine's Day Getaway Dates!