For 25 years, there has been a show pleasing and wowing crowds in a way like no other. And now, that show is coming to us. Get ready for UniverSoul Circus Tampa because it'll be a show to remember! If you're looking for a unique date, this show is the one for you.
Check out UniverSoul Circus Tampa
The UniverSoul Circus had its first show in 1994. Now, 25 years later, the circus tours the Southeast continuing to bring fun and enjoyment for people of all ages and all backgrounds. If you've never been to a circus, this is the time to change that. Anyone who visits will be awed at all of the different acts performed. Your date will be able to enjoy motorcycles, contortionists, dancers, trapeze artists, animal performances and much more!
The many different acts performed throughout the show come from all around the world. You can come and see acts from China, Russia, Cuba, and South Africa, just to name a few. No matter where the act is from, though, it'll be a sight to behold.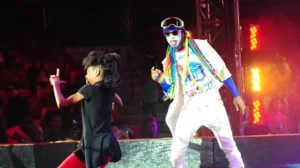 This spectacular show will be in Tampa from March 28th through April 1st. There will be a total of 11 shows performed from Wednesday to Sunday at various times throughout the day.  Tickets can be purchased online through Ticketmaster.
The circus will take place at the Raymond James Stadium. For more information on the Tampa event, including directions and parking, click here.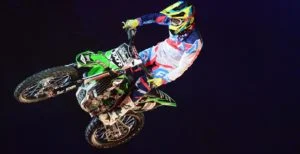 Fun Fact!:
The ringmaster, Lucky, has a sidekick named Zeke. Now, what's special about Zeke? He has been part of the show since the beginning! From the very first show, Zeke was a part of UniverSoul circus and remains so to this day. He's the only original cast member, so make sure to watch out for him when you go see the circus.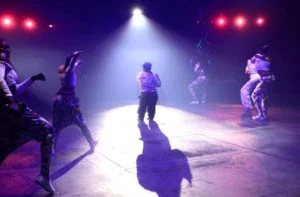 Feature image: universoulcircus.com