Whether it's a girl's night out or a night on the town with your man, The C House is definitely worth checking out. The theme is all things that begin with the letter C – craft cocktails, cheese and charcuterie, and cheesecake. The list goes on including creative menu options that all carry on with the theme. Located in Seminole Heights off of Florida Avenue, this trendy little spot is a welcome addition to this budding area.
Thanks to a cozy setting, chromatic cocktails and creative dishes, your date to The C House is sure to be a good one.
The Atmosphere
Guest are greeted by an expansive outdoor seating area complete with a bar. Twinkling lights and exposed brick juxtapose the wood accessories and greenery throughout the inner and outer part of the restaurant. The space is undeniably stylish and modern but remains cozy. You and your date can be as dressed up or dressed down as you want in this laid back but trendy setting. The C House does have its own parking lot so it's no problem making a trip to this spot!
Live music is played on their patio every Thursday-Sunday. Check out their Facebook page for details.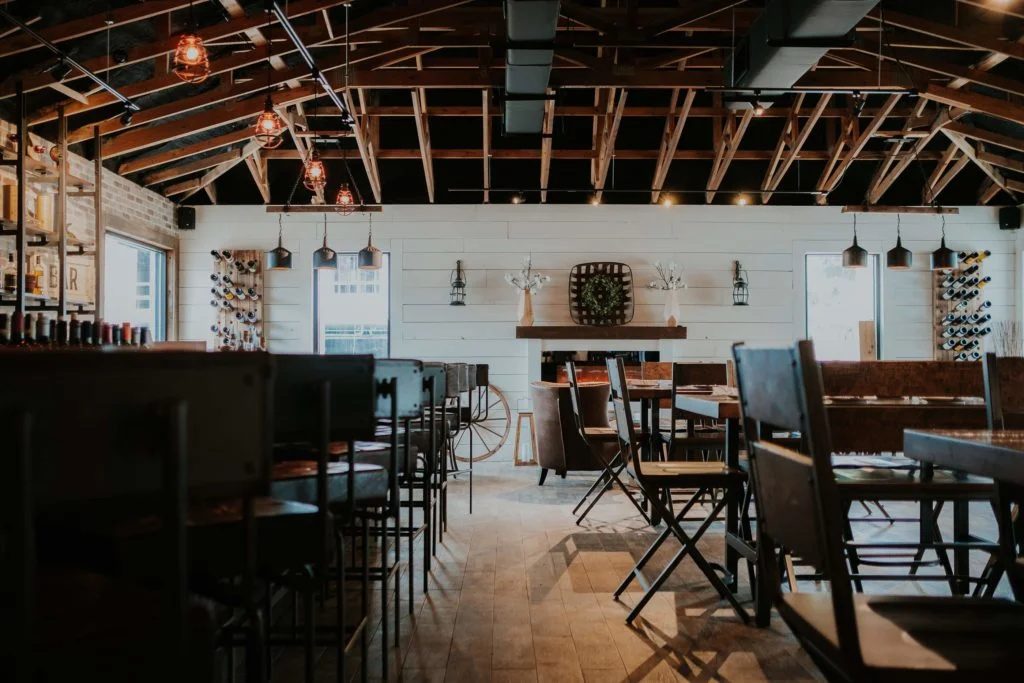 The Drinks
The C House has both indoor and outdoor bars for visitors to enjoy. Fresh ingredients like mint, basil, and citrus line the counter for bartenders to add to your craft cocktail. True to the restaurants name, the cocktail list features cocktails all named with words beginning in, you guessed it, C. Make sure to try the "Cheeky Cuban," a mojito with lavender and blueberry or the 'Curtsy on Cue' with bubbles, elderflower and muddled blackberry. With a name like The C House there is of course plenty of champagne as well as a full wine list.
Happy hour is from 4 to 6 Tues-Friday and includes both food and drink specials.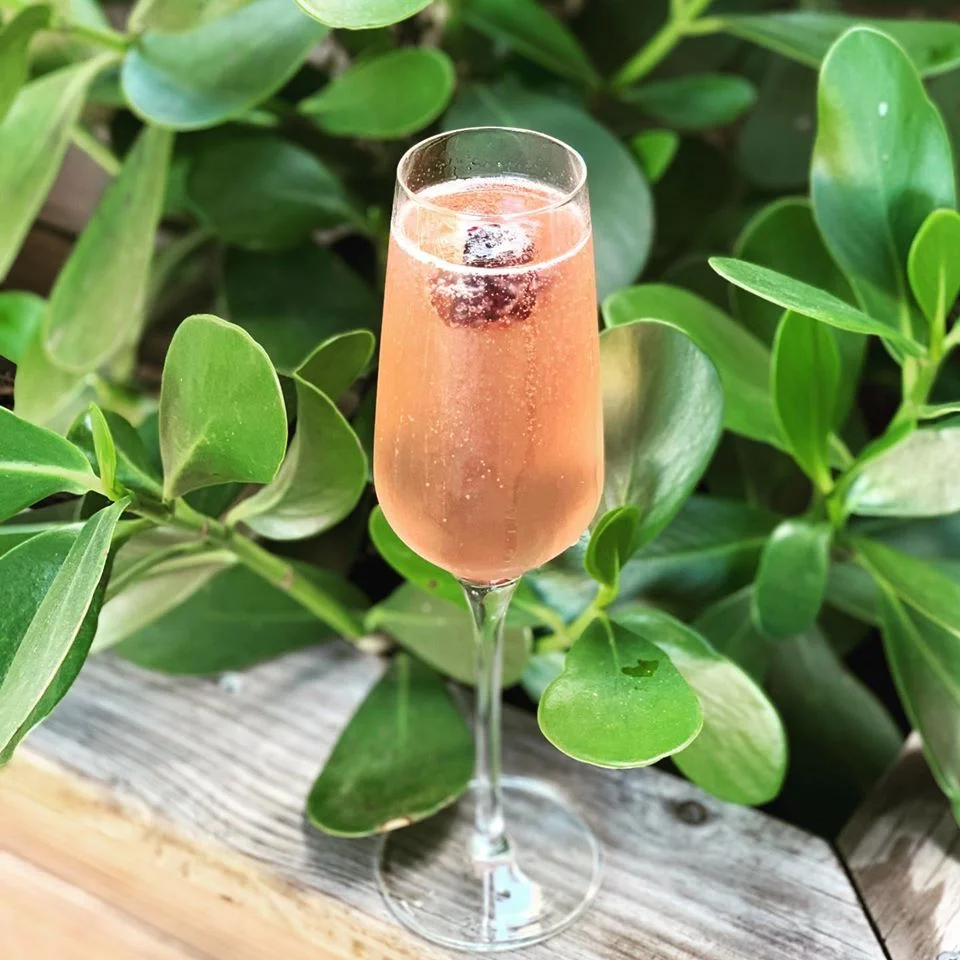 The Food
Delicious bites are offered to pair with craft cocktails. From "chopped and chilled" to "community shareables",  there are plenty of creative options for you and your date to enjoy. The C House specializes in cheese and charcuterie boards. Each board includes chef – paired seasonal accoutrements, including preserves, spiced nuts, house pickled veg, as well as fruits and freshly baked crostinis.
Check out all their menu's from Kitchen Offerings to Brunch to Bakery!
Open Tues-Thurs 4-10pm, Friday 3pm-Midnight, Saturday 2pm-Midnight, Sunday 10am-10pm.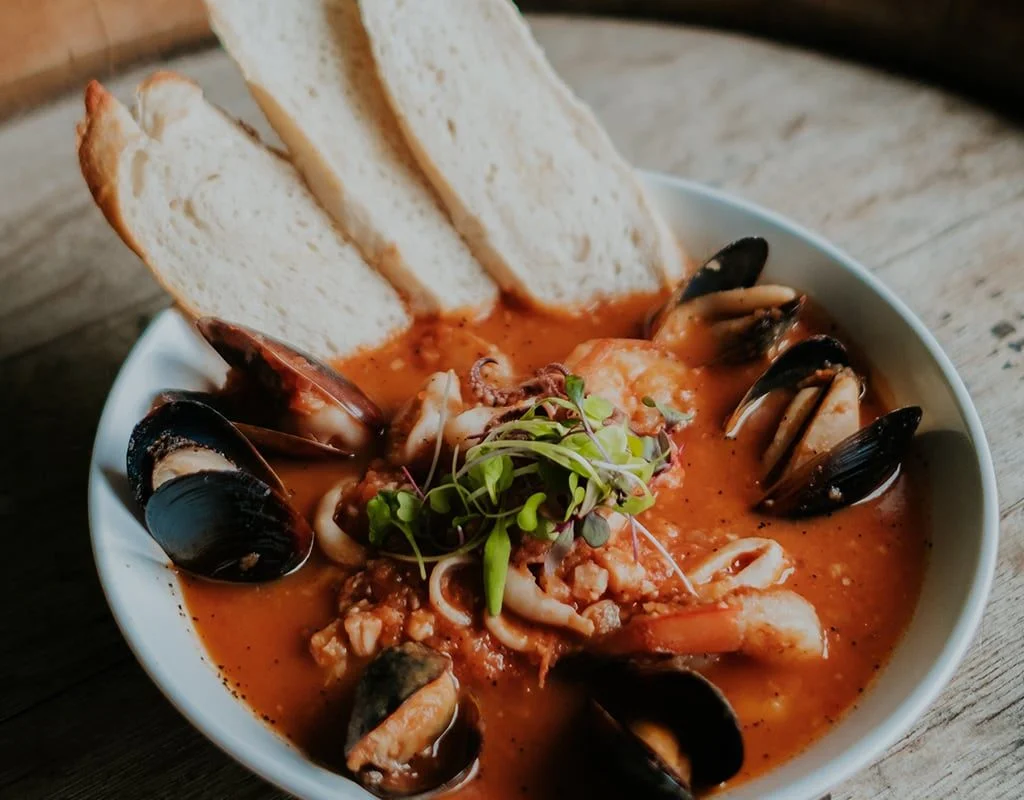 ---