What is goes great with a Florida summer of fun? A summer of rum! This Labor Day weekend, celebrate with the Summer of Rum Festival at Julian B. Lane Riverfront Park in Downtown Tampa! The Festival will be held Aug. 31 from 12 p.m. to 11 p.m.
Bartenders will be mixing up different rum drinks for purchase, including frozen daiquiris and piña coladas. In addition, over 40 rums from around the world will be available to sample at the Island Rum Tasting Party! A curated Caribbean food market will be available with tasty snacks to enjoy with your margaritas! There will be live music, vendors and, to end the night, a firework show!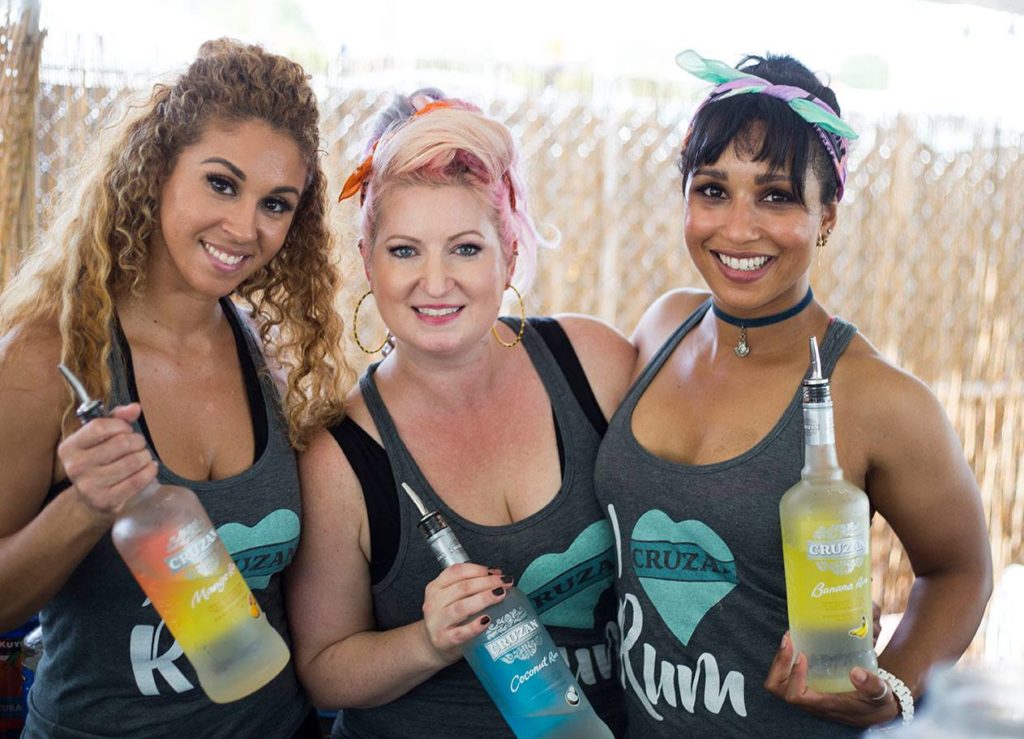 Entertainment includes Sublime with Rome, The Expendables, and Inner Circle. 
Sublime with Rome will be headling the show. The band consists of Eric Wilson, a former member of the ska-punk band Sublime, and singer and guitarist Rome Ramirez. The band released their third studio album, Blessings, earlier this year. 
The Expendables combine reggae, ska-punk, and different kinds of rock to get their unique sound. The band's latest EP, Moments, released in 2017, debuted number one on the Billboard Reggae Chart. 
Inner Circle, a Jamaican reggae band, has had several hits on Billboard in the U.S. and around the world. In 1993, Inner Circle won Best Reggae Album by Duo or Group at the Grammys for their album Bad Boys. The top-single from the album "Bad Boys" was featured in the Bad Boys movies, starring Will Smith and Martin Lawrence. 
Tickets are available in a variety of options. A general admission ticket starts at $15 and goes up to $30. The price depends on the time of purchase, so order one now! A GA ticket includes entrance to see the full musical lineup and access to the rum bars. A VIP pass is currently $100 and does have a price increase as Labor Day becomes closer. The VIP ticket includes a shaded tent area, closer views of the main stage, a special bathroom, unlimited rum drinks and more! Ticket holders can purchase an add-on, for the Island Rum Tasting Party, for $30. The price will increase, as well, as Labor Day approaches. The tasting will include entry to the party, a souvenir tasting glass, five rum samples, and snacks.
If you love rum, don't miss this event! Bring your date or friends for what is sure to be a fun-filled festival that will have you singing "Yo, Ho, Ho, and a Bottle of Rum" all-night!
Featured Photo Credit: Summer of Rum Festival Facebook