Miami is a mecca of art, culture, and all things over the top fun. The art deco aspect and laundry list of quality food and cocktails is sure to engage all the senses. If you want to up the ante for your next girls only getaway, South Beach has so much to offer. Out of the box nightclubs and luxurious digs along with fabulous food and cocktails keep the party going. Lounge on the beach or have a spa day to nurse the inevitable hangover. Whatever you choose, you and the girls are bound to have a wildly entertaining time.
Here's where to stay, what to do, and food and drinks you must try on Miami South Beach.
Where to Stay
This grown-up South Beach hotel has sophisticated Southern charm that you just can't beat. Amongst South Beach's countless art deco digs, this hotel stands apart. Freshly renovated, The Betsy boasts celeb chef led restaurants, a second pool, and a 3200 square foot rooftop space. With plush lounges and nooks for curling up with a cocktail, you might never want to leave.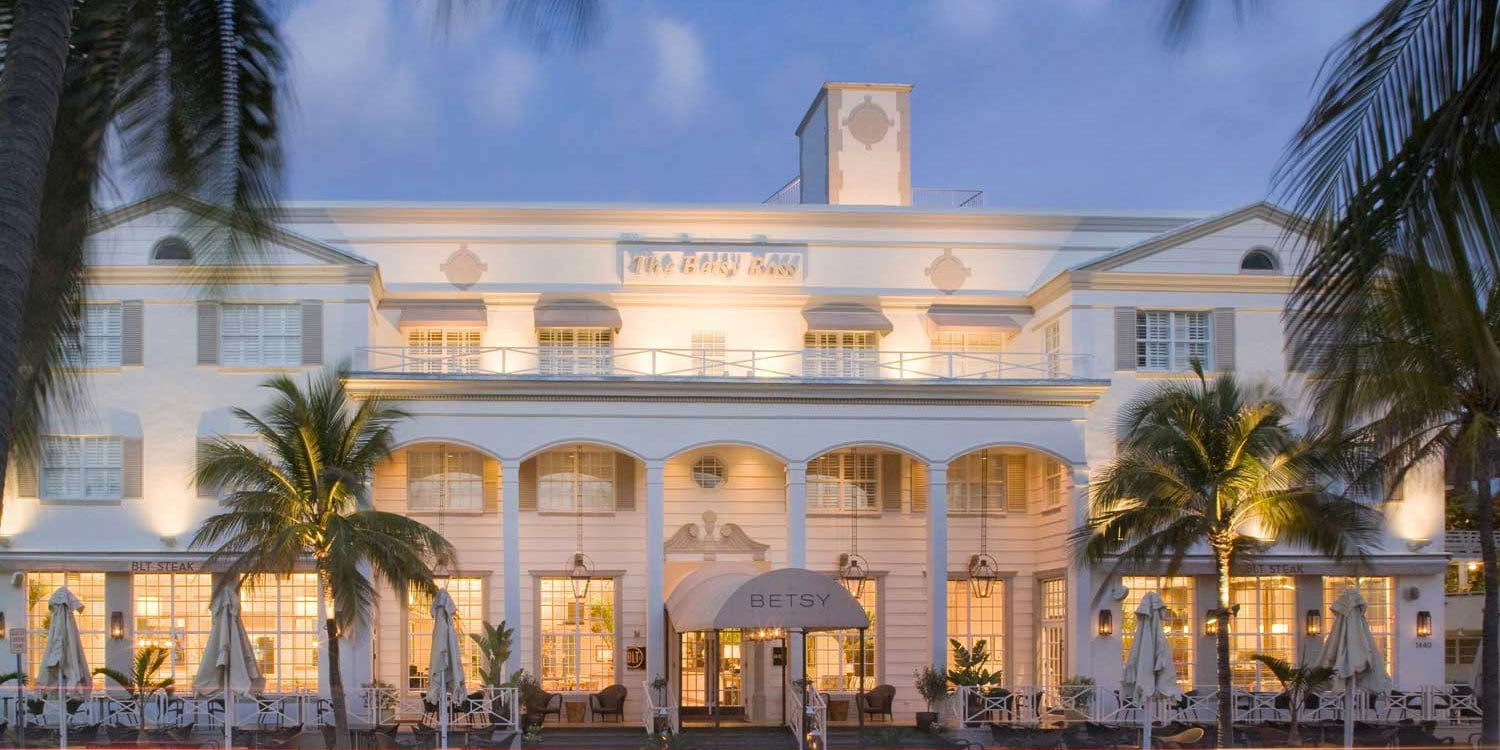 Remember the art deco mentioned earlier? Well, The Confidante embodies all that is the known and loved art deco aspect of Miami South Beach. Views of the beach make this the quintessential South Beach stay. If you and the girls want to brunch after a long night out, Bird & Bone is a southern style brunchery located right in the hotel. Don't forget to grab the gal pals for a makeover at the retro 1950s-style hair salon before going out for another night of fun!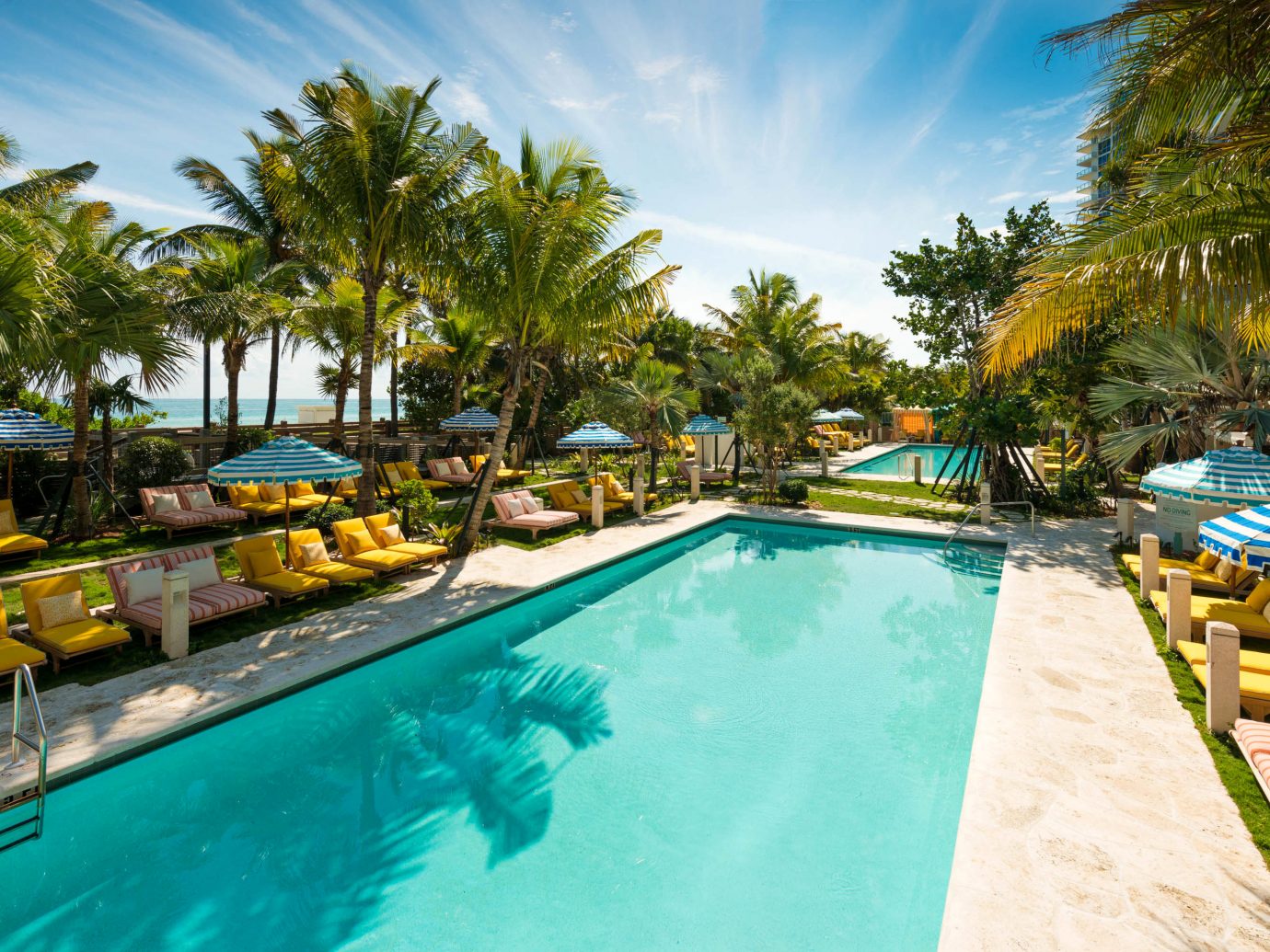 Lounge in absolute luxury at this oasis of tranquility amidst the energy of South Beach. True to form, the Setai is one of the most significant expressions of the Art Deco movement in South Beach. Positioned directly on South Beach, this oceanfront gem is a feast for the eyes no matter where you turn.
What to Do in Miami
Chances are that you and the girls are going to need some pampering after a long night out. Lapis Spa is a 40,000 square-foot palace for relaxtion. Choose from any one of the fabulous treatments offered, take a dip in the mineral pools, or walk through their 35-foot rain tunnel. This is over the top spa treatment at its finest.
For daytime fun that still allows you to enjoy the beauty of Miami, consider catching a movie at The Miami Beach Soundscape. Each Wednesday, new and old classics like Casablanca and La La Land are projected onto the giant building that houses the New World Symphony. Pack and picnic and enjoy an unforgettable experience at this WALLCAST concert.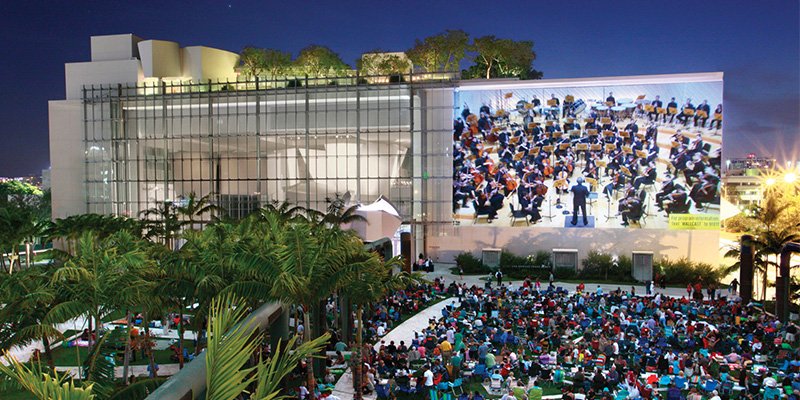 Girls just wanna have fun at this truly unique basement bar. Below The Miami Beach EDITION is a playful discotech that includes a four-lane bowling alley and 2,000 square foot ice rink. Grab a drink and dance or skate the night away!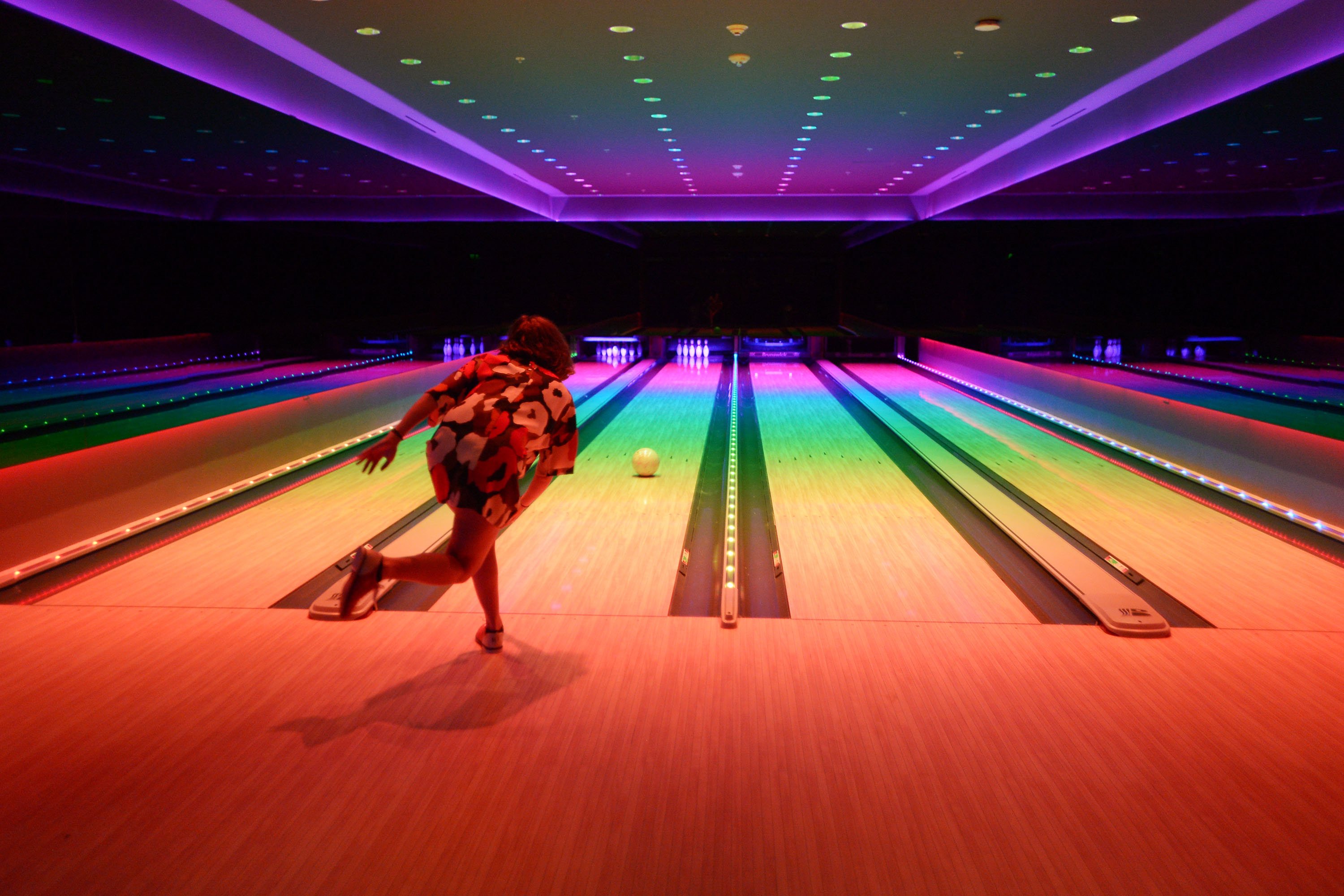 Eats and Alcoholic Treats
Ladies' night is not complete without a fabulous cocktail. Enter Sugar – a tropical oasis whose Chinese roots allow for the most whimsical bar experience. Enjoy views of all of Miami within this lush hideaway.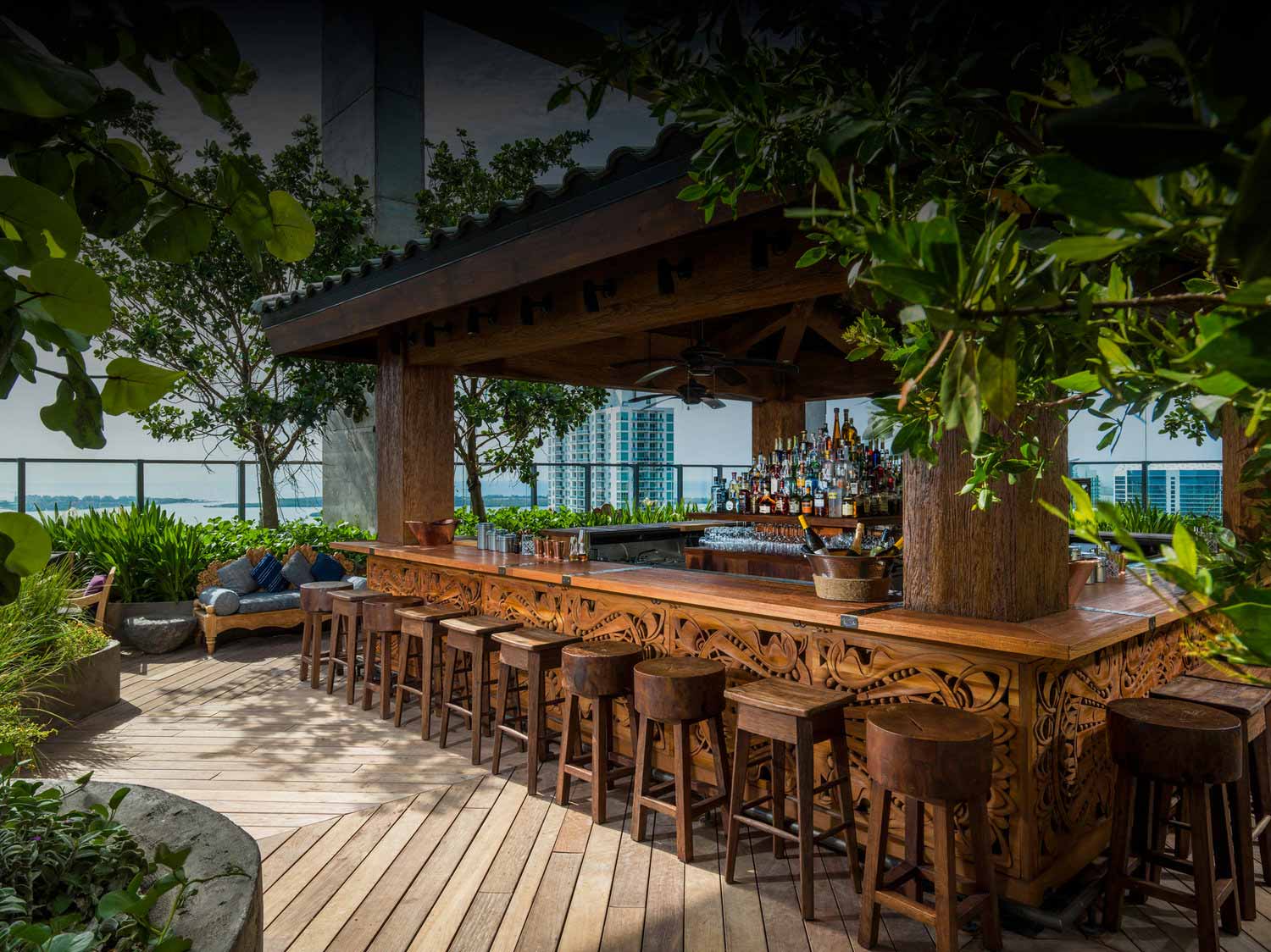 Nobu is a well-known name when it comes to swanky sushi options. Fresh and inspired seafood creations are sure to provide the best bites of the weekend. Maybe you'll catch a glimpse of a celeb over your octopus carpaccio or umami chicken wings.
Old School meets modern in a truly delicious way at Dolce Italian. This restaurant boasts an award-winning chef and menu and offers expertly executed menu items like Pappardelle alla Bolognese and Seafood Rissotto. Try the Panna Cotta for dessert.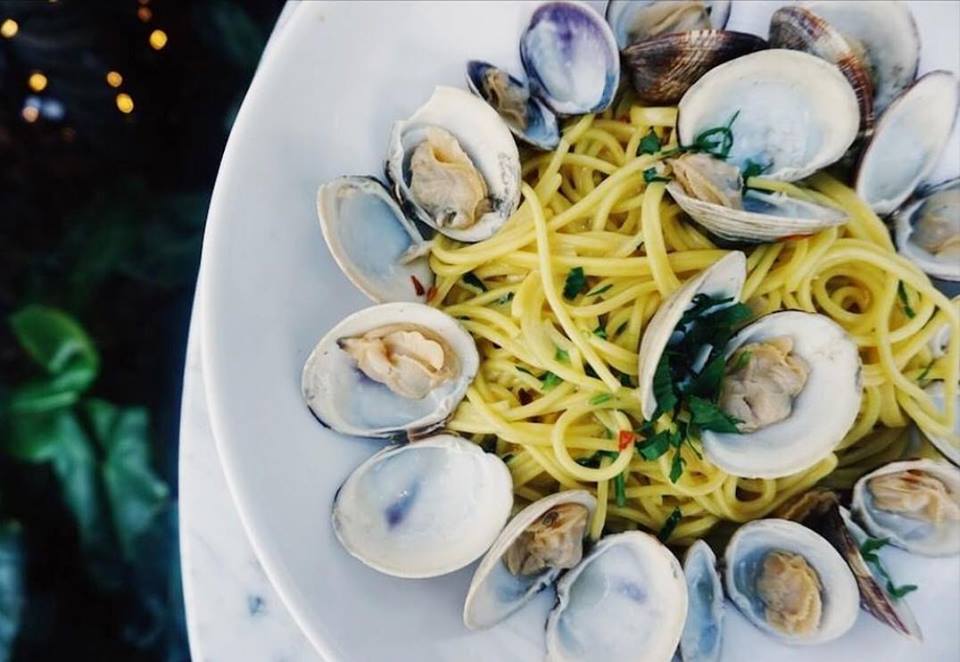 we all get to that point of the night where it's time for a round of shots! SHOTSbar has over 100 shots to choose from. Check out Party Pancakes or Apple Sauced shots!
Feature Photo Credit: Pexels