Looking for a little weekend getaway? Look no further! Miami is a bustling city full of attractions for you and your significant other to explore. From beaches to museums to malls, Miami has it all. Here are some great places for your Miami getaway explorations!
Check out these Miami Getaway Attractions
For those who love photo ops, this is for you! Wynwood Walls is a series of street murals painted by artists from all around the world. There are different murals all over to make sure your date has a unique artistic flair. Also, the different murals make for a perfect backdrop for your couples' pictures.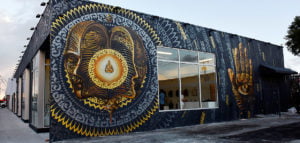 With history dating back to the early 1900s, the Vizcaya Museum and Gardens is a perfect stop for your trip. You'll be able to see a house with 34 decorated rooms and 10 acres of gardens. Additionally, you and your date can appreciate the different collections, including artwork, antiquities and more.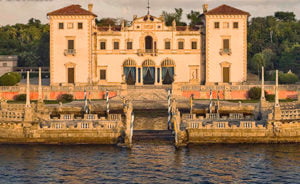 Animal encounters, exhibits, shows and more. Sounds like a plan! The Miami Seaquarium is known for all of the different activities and exhibits it has to offer. Visit to experience an array of animal encounters, shows, and exhibits. Some activities may be additional to admission.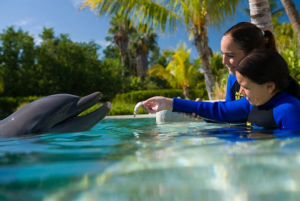 A little outdoors fun is the perfect break from the busy locations for your weekend getaway. Visit the Fairchild Tropical Botanic Garden to spend a relaxing few hours wandering through garden paths and enjoying blooming flowers while learning a little bit about the plant life with over 15 different exhibits throughout.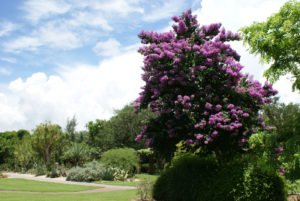 Have you built your lost love a castle out of 1,100 tons of coral? No? Edward Leedskalnin did, and now, you can visit it with your current love! Carved over a span of twenty years almost a century ago, this attraction is awe-inspiring. Take a tour through the Coral Castle and enjoy the beauty of Ed's work.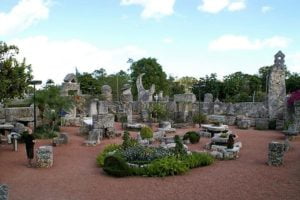 Shopping can be enjoyable for anyone. At Bayside Marketplace, you can shop at a number of different clothing shops, jewelry stores and more. Additionally, you can enjoy a nice lunch or dinner at any of the restaurants. And, of course, you can enjoy all of this while taking in the beautiful view of the ocean.