Traveling with your significant other can be a whole lot of fun, but planning a trip isn't always easy. That's where we come in! We've compiled an easy itineray that doesn't take you far from home, but gets you to explore a whole different side of the state.
Check out the Florida East Coast Road Trip
Stop #1: Jacksonville
As one of the better-known Northern cities, Jacksonville has a lot going on. There are a number of different historic sites and museums you'll have to visit while you're there. And if you want something a little more outdoorsy, you can even visit some of the many local parks in the area.
Places to See: Jacksonville Zoo, Kathryn Abbey Hanna Park, Catty Shack Ranch Wildlife Sanctuary, Little Talbot Island State Park, Jacksonville Arboreteum & Gardens, The Florida Theatre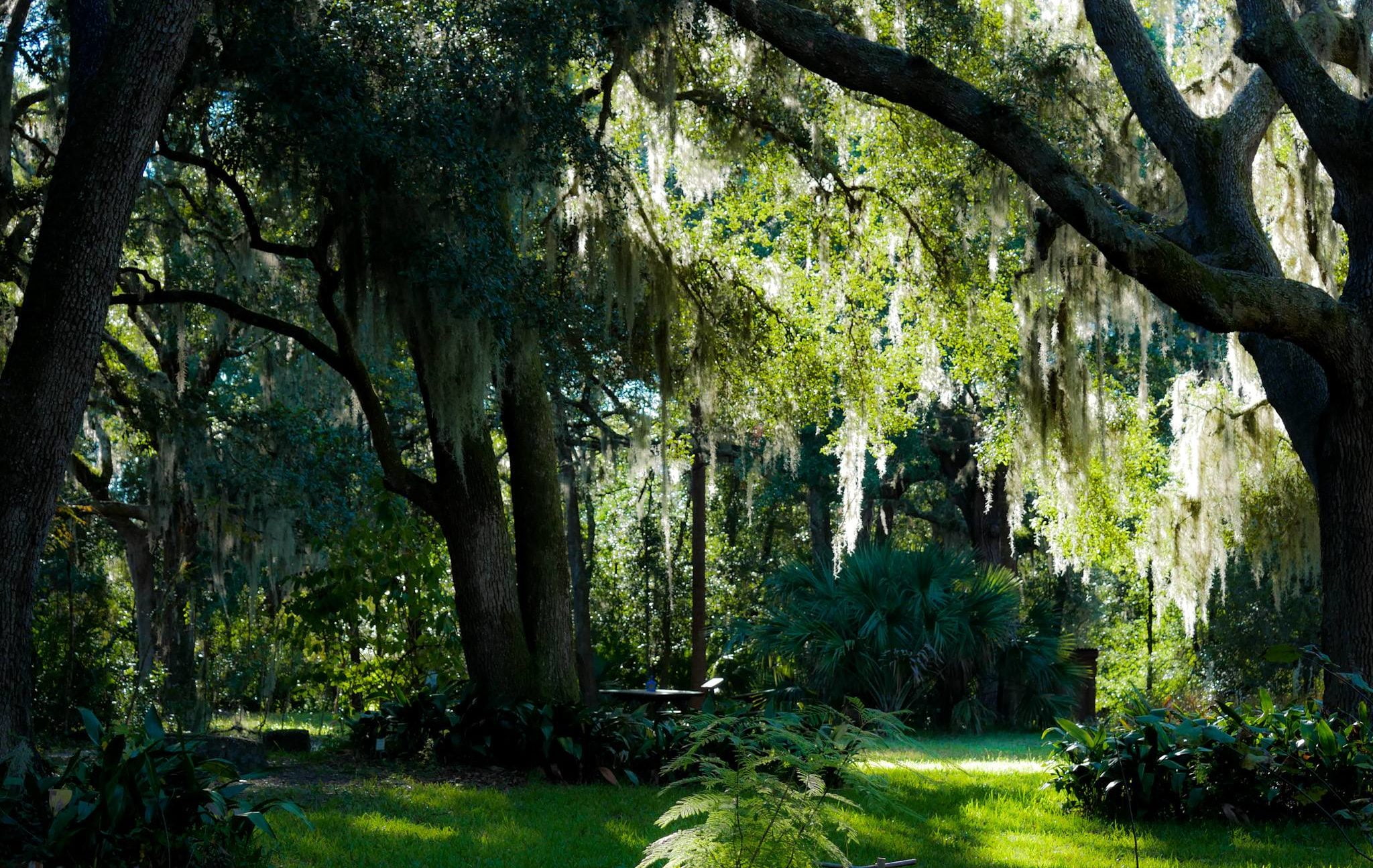 Stop #2: St. Augustine
You can't plan an Eastern road trip without planning to stop at St. Augustine, the oldest city in the United States! This historical town is full of treats for you and your loved one, from history tours to cool museums and many other places to visit. You could spend days on end exploring everything St Augustine has to offer!
Places to See: Fort Mose Historic State Park, St. Augustine Alligator Farm Zoological Park, Fort Matanzas National Monument, St. Augustine Lighthouse & Maritime Museum, and Anastasia State Park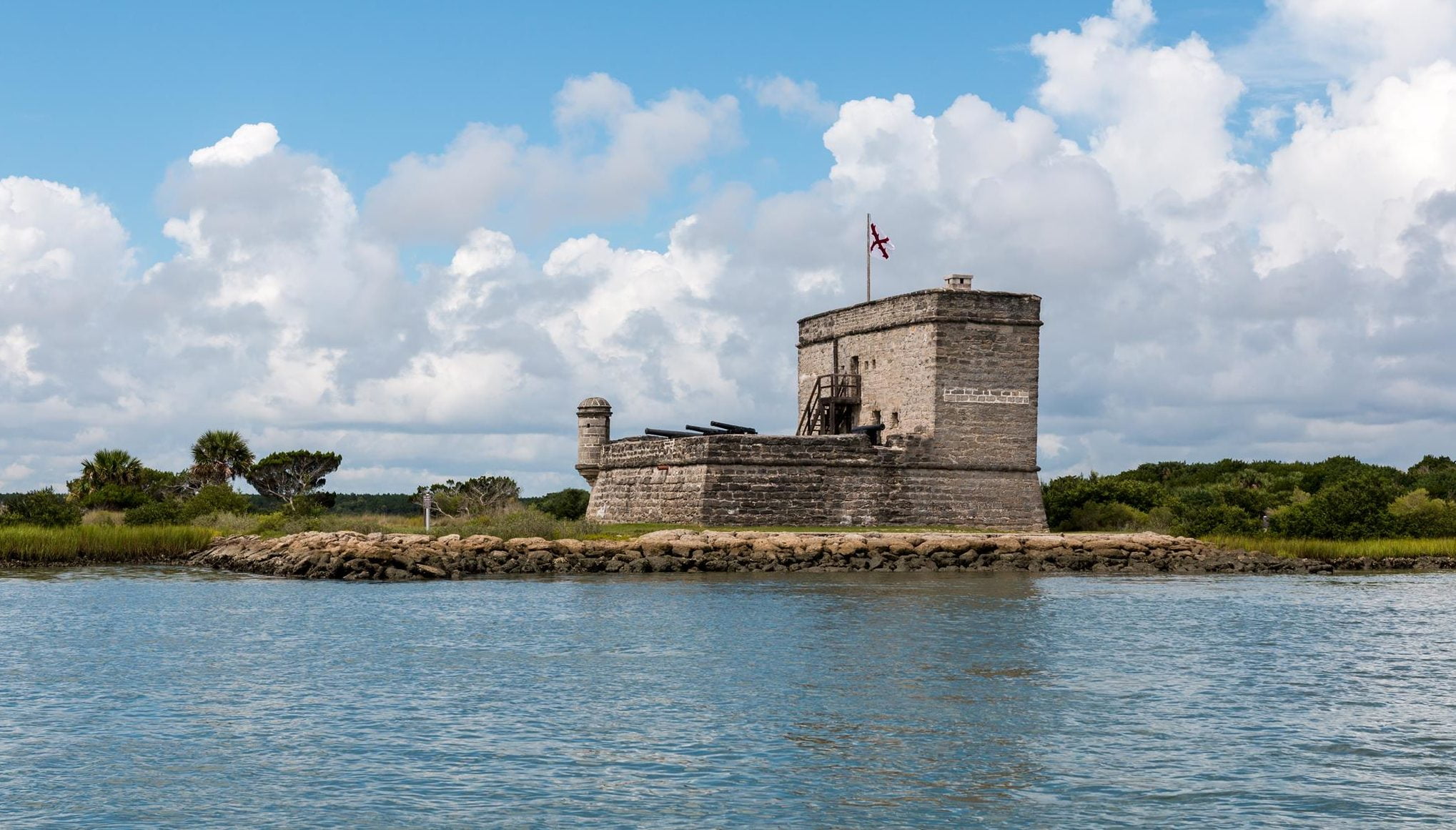 Stop #3: Daytona Beach
As one of the more famous beaches in Florida, Daytona Beach is a must visit for everyone. Obviously, you'll have to check out the actual beach while you're there, but there's plenty more to do during your visit here! Don't miss out on everything you've got at Daytona Beach.
Places to See: Daytona Boardwalk Amusements, Daytona Lagoon, Museum of Arts & Sciences, Dunlawton Sugar Mill Gardens, Angell and Phelps Chocolate Factory, and Pirate's Cove Adventure Golf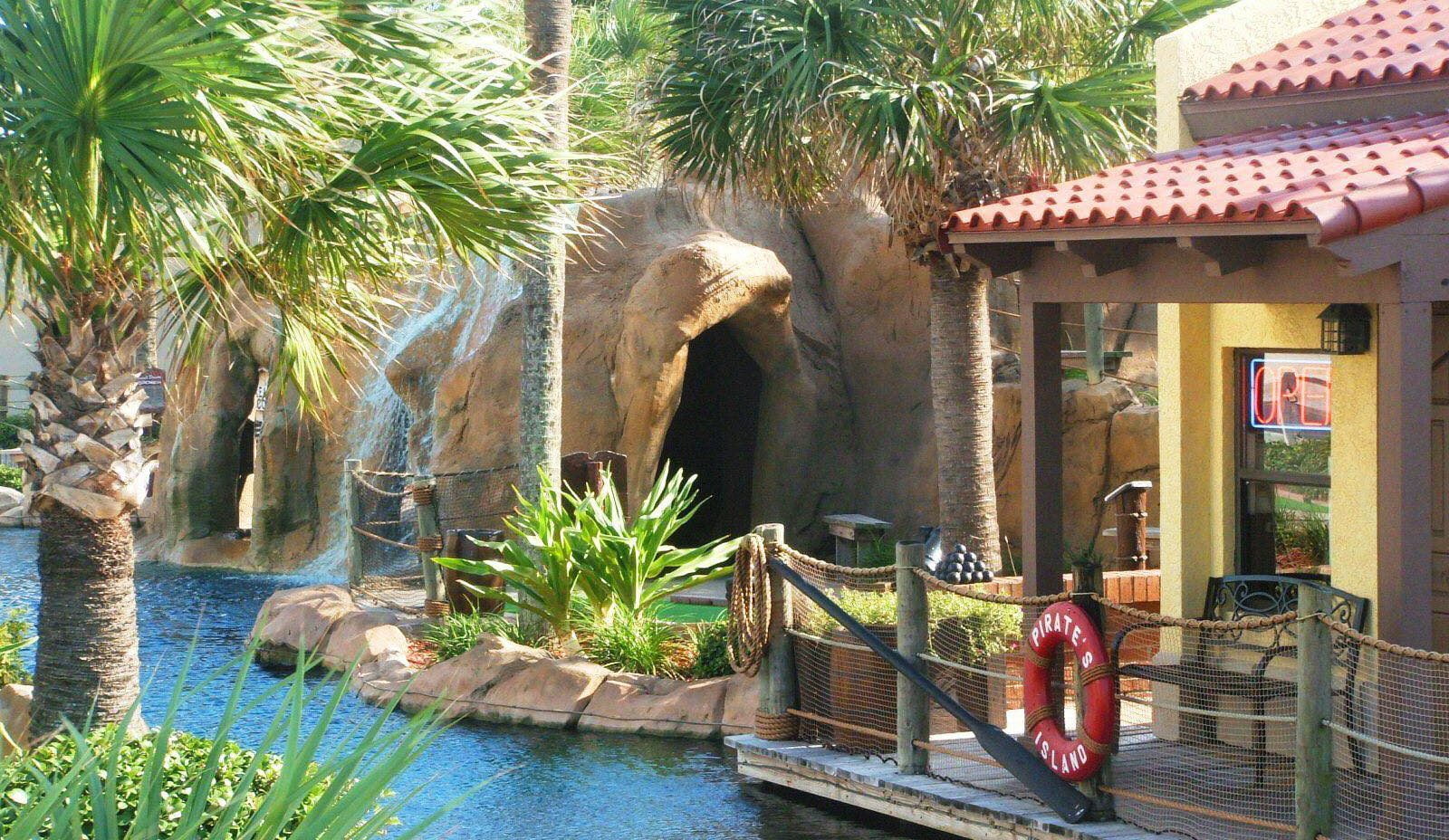 Stop #4: Cocoa Beach
The next stop on your trip down the East coast of Florida is at Cocoa Beach. Located nearby to other cities like Melbourne and Cape Canaveral, you can even hit a few places at once. And if you want to cut the trip short, after this stop you would just drive west back to Tampa. Otherwise, the trip continues south next.
Places to See: Cocoa Beach Pier, Alan Shepard Park, Brevard Zoo, Exploration Tower, Victory Casino Cruise, Manatee Sanctuary Park, or U.S. Air Force Space & Missile Museum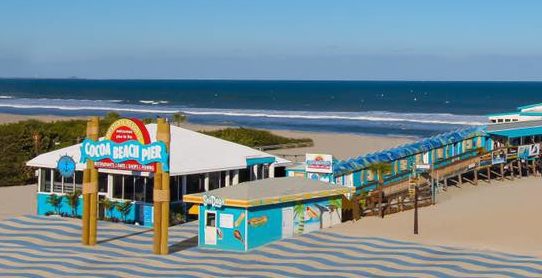 Stop #5: Miami/Ft Lauderdale
The last stop on this road trip is none other than Miami and Ft. Lauderdale! These cities are bustling with so much activity, you'll never be bored. You and your significant other will love the opportunity to explore as the trip comes to a close
Places to See: Wynwood Walls, Bayside Marketplace, Coral Castle, Vizcaya Museum and Gardens, Miami Seaquarium, Fairchild Topical Botanical Gardens, and Jungle Island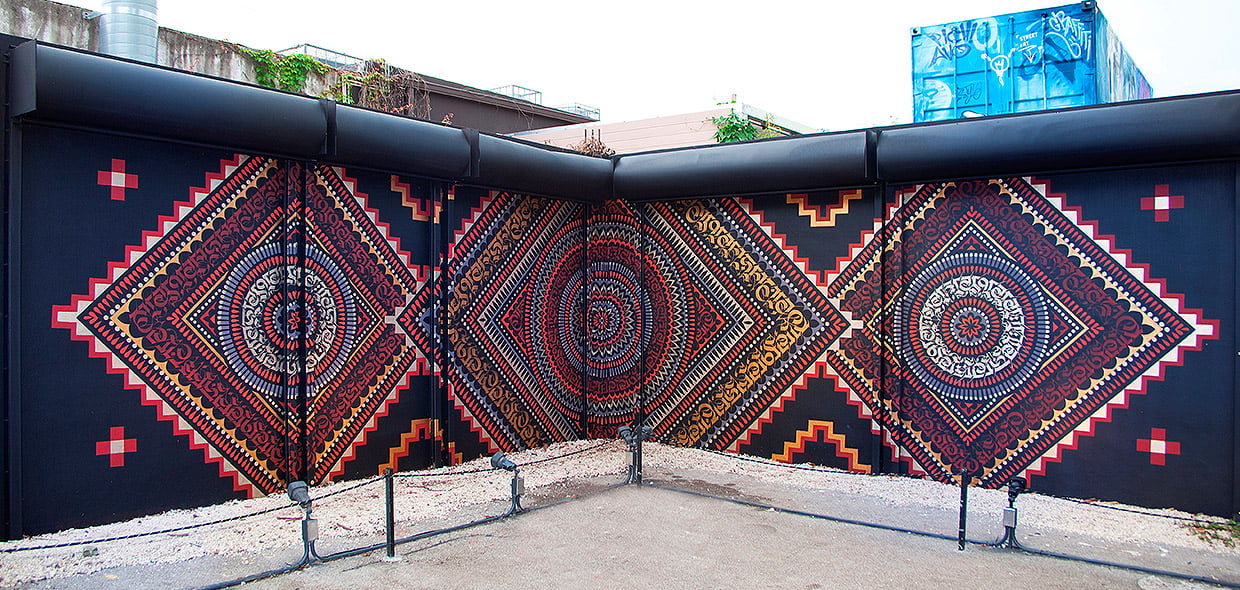 Feature Image Credit: daytonabeachboardwalk.com