Take a night off with your significant other and head over to Cooper's Hawk Winery and Restaurant for a first class evening. Located in Tampa's business district off of Boy Scout Blvd, Cooper's Hawk features an upscale dining experience in a relaxed environment with delicious American fare catered to all needs, and boasts an award winning winery to wet your taste buds. Perfect for date nights, anniversaries, or anything in between, Cooper's Hawk is sure to delight for any occasion.
The Menu
Cooper's Hawk refers to their food as "New American Fare" with multiple menu options to suit the palate of all who choose to dine here. Even those with gluten intolerances can find a delicious meal suitable for their needs! The main menu features a dazzling array of appetizers; almost two pages long, with dishes such as, Crispy Crab Beignets, Cooper's Calamari, Candied Bacon and Artisan Cheeses, and of course soups, salads, and flatbreads plus countless other delicious options to satisfy any craving.
The menu boasts numerous mouth-watering entrees as well as burgers, sandwiches, and salads. A great feature to the menu is their Life Balance section where all of the options under this section are 600 calories or less, perfect for the mindful eater!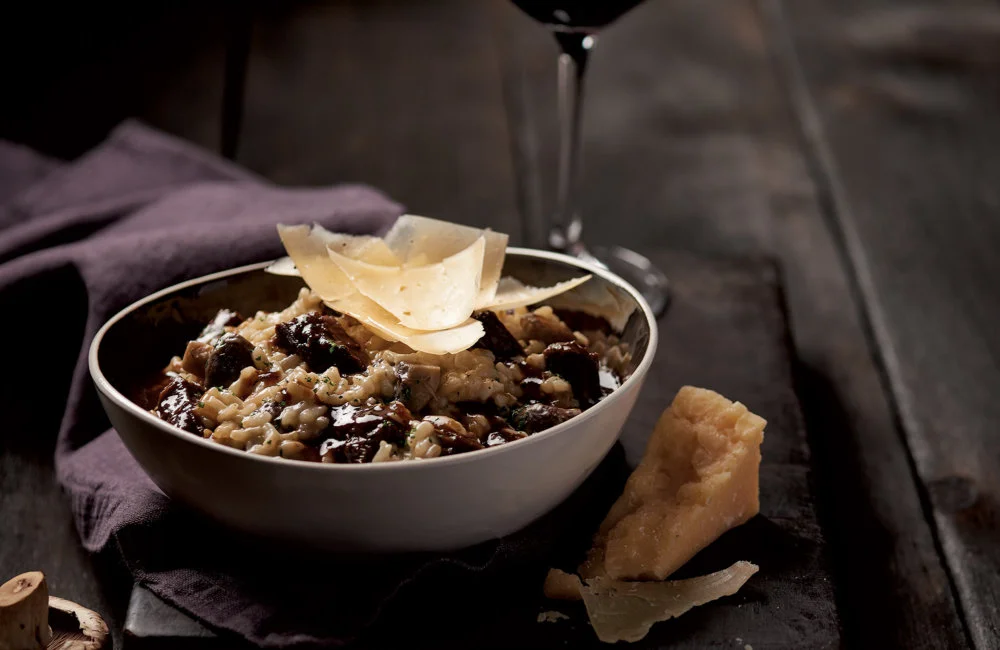 The Desserts
Save room for dessert! Check out the dessert menu to really take your dining experience to the next level! Every sweet treat is vegetarian and made in house every single day. Plus, they're all priced at the unbeatable cost of $7.99. From cheesecakes to pies, to sundaes to Crème Brulees, Cooper's Hawk will surely excite the sweet tooth in everyone!
The Cooper's Hawk Winery
The winery at Cooper's Hawk is quite possibly the crown jewel of the establishment. Producing 573,000 cases of wine each year, the wine grapes are imported from California, Washington, Oregon, and other regions to start the winemaking process. The wine list is extensive and the options are plentiful! They offer a no-risk policy meaning that you are encouraged to taste the wine of your choosing to make sure it is what you want, or to try something new! Wines are available by the glass or by the bottle and are featured not only as a pairing with your meal, but as a dessert as well, if you so choose!
Whether you stop by before or after your meal, be sure to check out the Napa-Style Tasting Room to sample the latest wine selections. No need to reserve a spot, each tasting includes 8 different samples to try anytime during your Cooper's Hawk experience.
Also, unique to Cooper's Hawk, is their Barrel Wine Reserve. The Barrel Wine Reserve is quite literally reserved for the best wine grapes of the season and is only bottled once per year. What makes this so unique is that there is no formula used, the final wine is tested for flavor and texture alone. One Barrel is sent to each Cooper's Hawk restaurant nationwide for guests to enjoy. The Barrel Wine Reserve wine varies year to year, leaving a unique wine experience during each annual visit.