As the oldest, longest running bakery in Tampa Bay, Alessi Bakery is one of the most amazing bakeries in Tampa and is a Tampa landmark you and your loved one must check out during your next date night. In 1912, founder Nicolo Alessi wanted to bring European-style bread and baked goods to Tampa Bay. He accomplished this through the form of Alessi Bakery – and the rest is history. Made with all local, fresh ingredients, and a whole lot of love, there is truly nothing like a treat from Alessi's.
Head on down to Alessi Bakery with your significant other for a baked good that will blow your mind.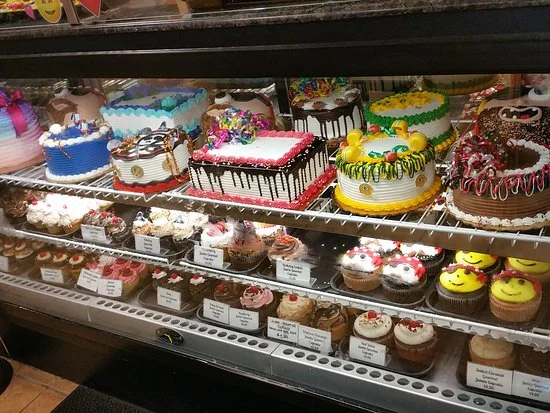 Looking a little closer at the menu, this bakery offers all your traditional pastries, as well as others that are a bit more unique. Chocolate chip cookies, brownie bites, cream puffs, eclairs, and Italian tea cookies are available each day, as well as cannolis, French macaroons, and bread pudding cups. In addition, there is a different special each day, making each visit to Alessi's an always anticipated event.
It is also important to note the cheap prices of each baked good. Alessi's believes in fair pricing, regardless of how popular they have become. This is a perfect example of Alessi's humble nature, as well as a reflection on its humble beginnings as a traditional European-style bake shop. For example, couples can enjoy a Vanilla Butter Boston Cream Pie for only $2.95.
Besides smaller-scale, more traditional baked goods, Alessi Bakery is also known for its delicious, and sometimes extravagant cakes, which are designed by The Bakery's experienced cake decorators. Purchase a Tres Leches Cake or a Gourmet Cookie Cake to devour later, or indulge in a Buttercream Fudge Cupcake right then and there. Whatever you decide however, it is assured that your sweet cravings will be more than satisfied.
And if you and your loved one are in the midst of wedding plans, Alessi's would be more than happy to bake your beloved wedding cake. With over 100 years of experience, a cake packed full of mouthwatering flavor and unbelievable attention to detail, there is no better bakery than Alessi's to play this vital role during your special day.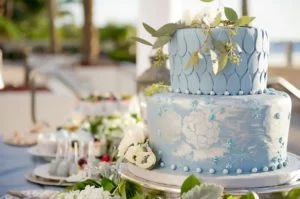 In addition, Alessi's caters. Get some additional baked goods or other tasty food items (meatballs, deviled eggs, ham croquettes, empanadas, etc.) dropped off, alongside your cake, for your guests to enjoy during the reception. Alessi's really has it all, which is evident through its catering business, as well as in-shop.
Alessi bakery also houses its famous deli, which dishes up tasty wraps, salads, and sandwiches for couples to enjoy. While deciding on dessert, munch on a Classic Cuban, a BLT, or the Mr. Reuben. These sandwiches are fresh, tasty, and filled with only the highest quality ingredients – making them some of the best in the area. Not to mention, the bread is made fresh daily. There really is nothing better than a good deli – unless it doubles as a good bakery, that is.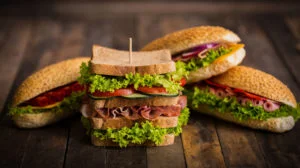 Experience why Alessi's continues to stay open and busy, even after all these years, and get ready for a cupcake that will change your life forever.
For more information regarding directions, hours, menu items, and contact information, visit the amazing Alessi Bakery.
Address: 
2909 W Cypress St, Tampa, FL 33609
Featured Image Photo Credit: Tampa Bay Times