It's that time of year when regular college football games wrap up and bowl season begins. This year, Tampa's signature bowl game, the Gasparilla Bowl, will be hosting teams from The University of Central Florida and Georgia Tech on December 22nd at 6:30pm at Raymond James Stadium.
Fans can watch the UCF Knights from the Big 12 Conference take on the Georgia Tech Yellowjackets representing the Atlantic Coast Conference.
"We're thrilled to welcome the student-athletes, coaches, and fans from UCF Knights and the Georgia Tech Yellow Jackets to Raymond James Stadium on Friday, December 22," said executive director Scott Glaser. "We look forward to making this an unforgettable experience in Tampa Bay from Selection
Sunday until our final team hoists the treasured Union Home Mortgage Gasparilla Bowl Trophy."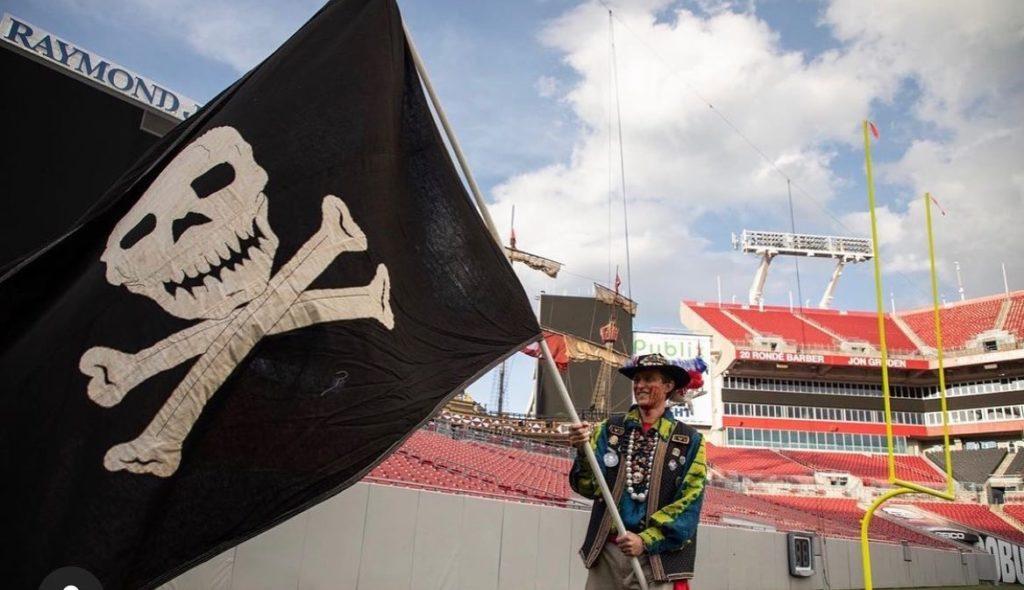 For the last 15 years, the Gasparilla Bowl has been the official kickoff to Gasparilla season. Before heading over to cheer on the Knights and the Yellow Jackets, we've got the scoop on what to know before you go and how you can celebrate all week long.
The Teams
The University of Central Florida
The Knights will be making their sixth Gasparilla Bowl appearance. In their first season in the Big 12, UCF wrapped the season with a 6-6 record and a 3-6 Big 12 Conference record. The Knights earned their sixth victory this season against the Houston Cougars, becoming bowl-eligible for the eighth consecutive year and the 14th time in program history. UCF's offense ranked among the nation's best, leading the Big 12 Conference in total offense. The Knights have been bowl-eligible in each of the 12 seasons that Gus Malzahn has served as its head coach.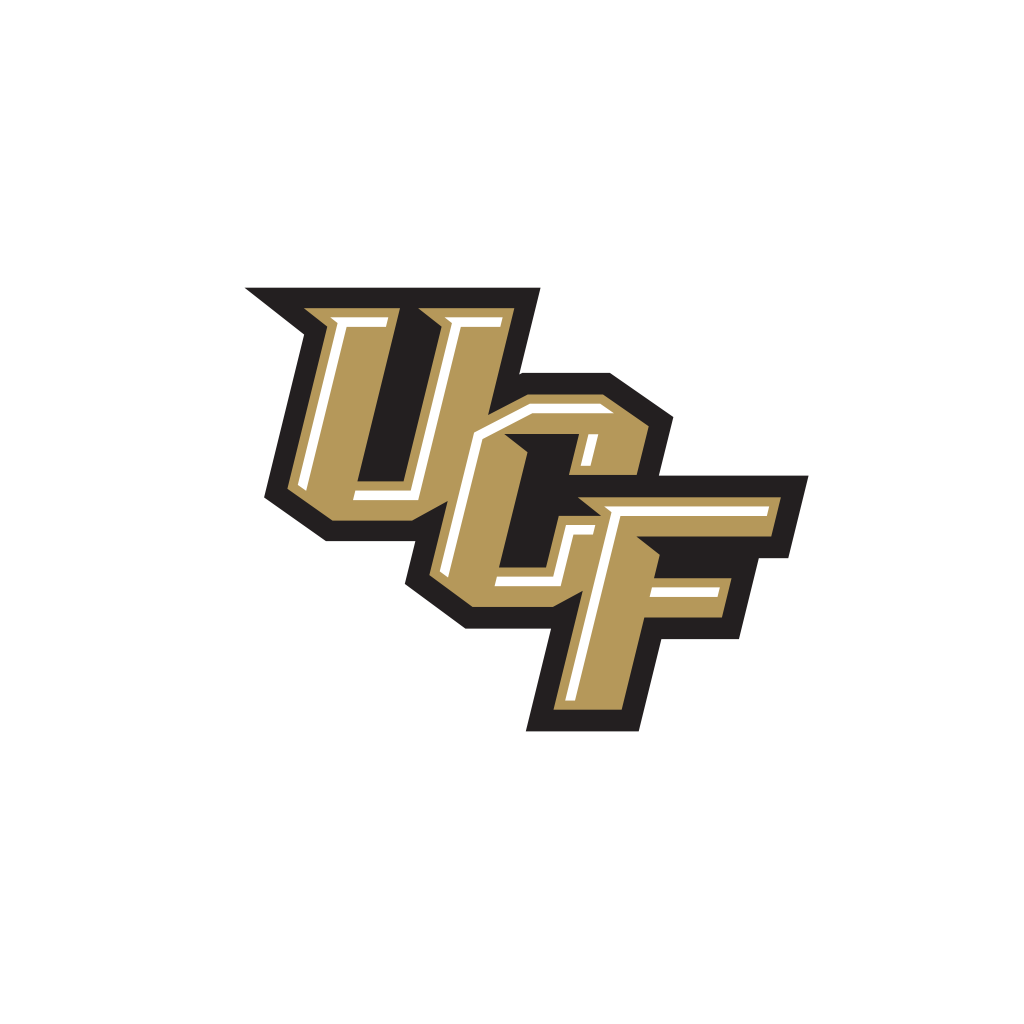 Georgia Tech University
Georgia Tech finished the 2023 season with a 6-6 record and a 5-3 ACC conference record. Quarterback Haynes King led the Yellow Jackets and was one of only 19 semifinalists for the Earl Campbell Tyler Rose Award this season. Georgia Tech Head Coach Brent Key led Georgia Tech to a 6-6 overall record in his first season as its permanent Head Coach, earning the team its best record and first bowl berth since 2018. The 2023 Gasparilla Bowl represents the program's 46th bowl appearance, of which they won 25 games.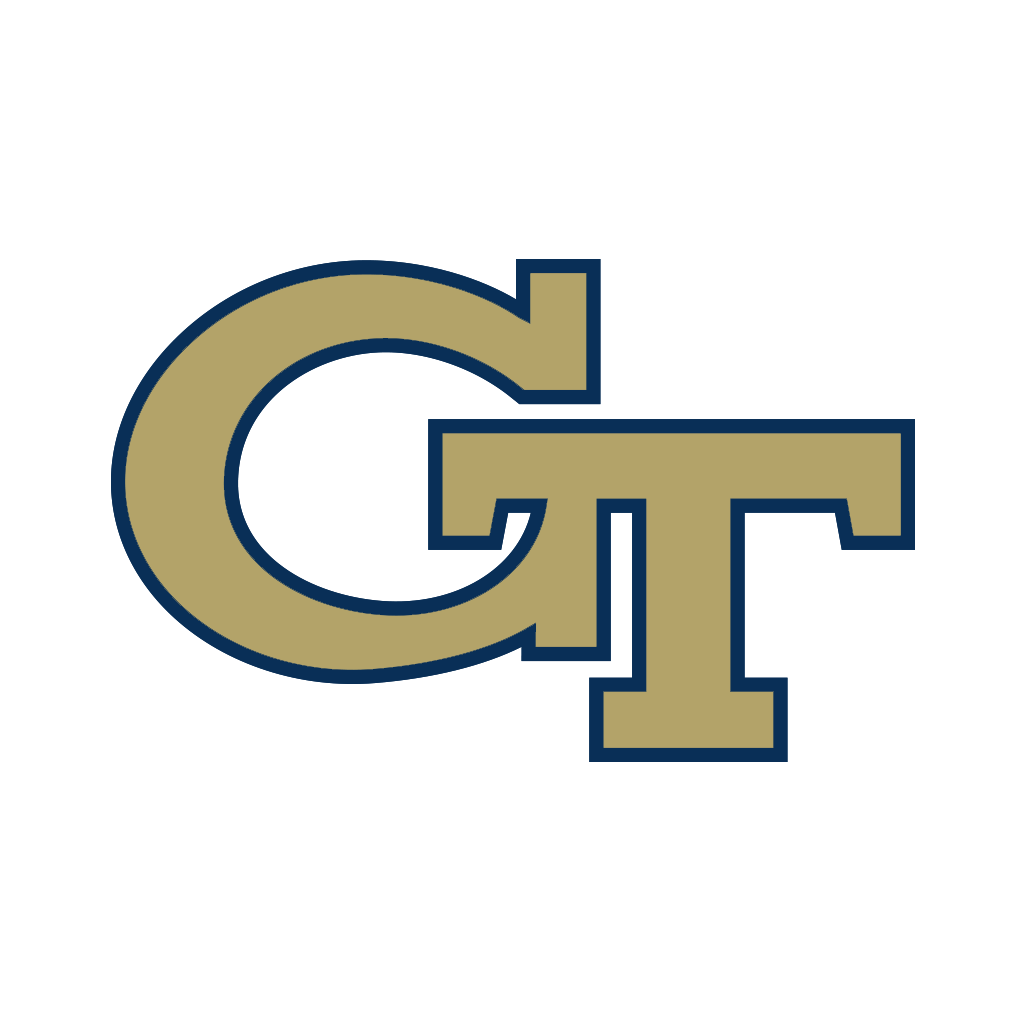 The Events
There will be several fan events leading up to big game! Save the date for the following events and stay tuned for more details to come.
Block Party
Date TBD
The Sail Downtown
Join fans from both teams and get hyped for the big game!
Fan Invasion
December 22 from 3:00pm-6:30pm
Raymond James Stadium – Lot 6D
Before the game, head to lot 6D for a Fanzone filled with fun for the whole family.
How to Watch
Tickets to the Gasparilla Bowl are now on sale to the general public starting at $40. Club-level seating and access starts at $60.
Taxes and service fees will apply. For group tickets, please contact 813-301-6900.
The UCF Knights will represent the 2023 Gasparilla Bowl's home team and will be on the EAST sideline of Raymond James Stadium. The visiting Georgia Tech Yellowjackets will be on the WEST sideline.
Can't make it to the game? Fans can also tune in to catch it on ESPN.
Where to Stay
If you are travelling from out of town, there are several hotel options you can take advantage of. The Tampa Marriott Water Street and the JW Marriott Tampa Water Street are the Official Bowl Hotels for the event.
Where to Eat
There are several places to grab food at the stadium, but if you're planning on grabbing a bite near the stadium before the game, here are a few places that are easily accessible:
3712 W. Columbus Dr, Tampa
4110 W. Boy Scout Blvd, Tampa
3860 W. Columbus Dr, Tampa
4138 W. Boy Scout Blvd, Tampa
3924 Spruce St., Tampa
4400 W. Boy Scout Blvd, Tampa
International Plaza also has a plethora of places to eat and is less than 2 miles away from the stadium. Check out International Plaza and Bay Street Dining for our picks of places to go.
Know Before You Go
Tickets will be available via mobile device only.
Parking for Gasparilla Bowl will start at $37.63 and can be purchased here. ADA accessible parking is also available. Parking lots open at 3:30pm and the gates open at 5:00pm. Tailgating is permitted.
The same rules apply to the Gasparilla Bowl as all other events held at Raymond James Stadium. Please visit their site for parking info as well as bag requirements (no larger than 4.5″x 6.5″), safety precautions, and food and drink options.
Gasparilla Bowl Gives Back
The Gasparilla Bowl Gives Back initiative works with several organizations like Hillsborough County Public Schools, Bullard Family Foundation, Mike Alstott Family Foundation, Jackson in Action 83 Foundation, Chi Chi Rodriguez Youth Foundation, Clearwater for Youth, and Tampa Bay Waterkeeper. Visit their site to learn more about Gasparilla Bowl Gives Back and how you can help.
Looking for more things to do in Tampa this month? Check out 40+ Best Things to Do in Tampa Bay this Month: Events and MORE